Anger is an acid that can do more harm to the vessel in which it is stored than to anything on which it is poured. Mark Twain
For every minute you remain angry, you give up sixty seconds of peace of mind. Ralph Waldo Emerson
There's nothing wrong with anger provided you use it constructively. Wayne Dyer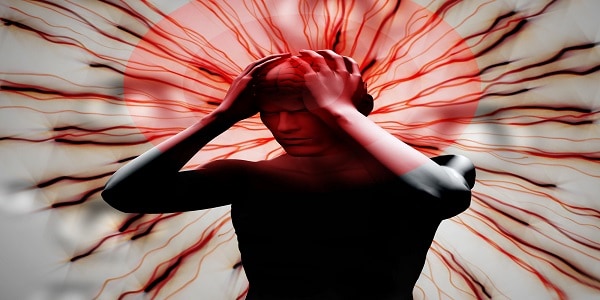 Learning to manage your anger is about practice and persistence. It is about developing new habits and behaviors and implementing them into your daily life.
In this workbook, you will be guided through many different methods of training your mind & challenging your existing ways of thinking.
You will come to realize that success in anger management is about knowing yourself; gaining greater self-awareness and preventing triggering situations.
However, it certainly doesn't stop there. Your strength comes from the preparation you will build to cope with and manage the most trying and challenging moments.
Your measure of success will be your ability to do what is most difficult and uncomfortable: To change your responses and reactions to triggers and replace them with new, healthy, and more positive behaviors.
This workbook compiles various effective exercises based on cognitive-behavioral principles, mindfulness, and methods to monitor your progress and remain committed to these new practices that will introduce a new way of life for you.
You will be stepping into a period of major change—a significant lifestyle & mindset shift—from the moment you begin to read & implement the teachings contained in this text.
To learn more, check out the book below!
You may also be interested in:

1. Meditation For Anger

2. How to Start a Manifesting Journal 

3. This is How to Manifest What You Want in Life

4. Affirmations For Self Confidence
The following two tabs change content below.
I'm interested in psychology & philosophy. I'm also an enthusiast of meditation & personal development. Thank you for visiting my blog and I hope that you'll find something interesting here.