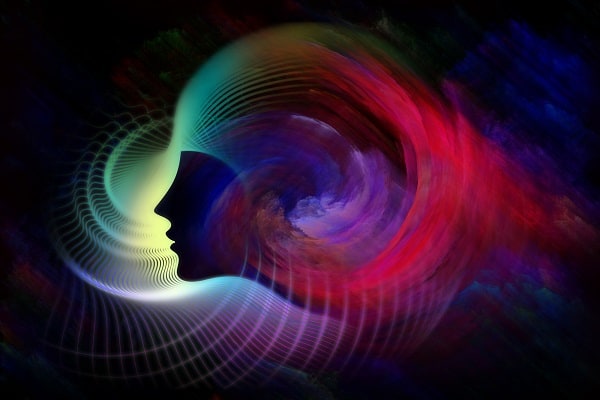 If you have a feeling sometimes that you're not enough just as you are, that you probably need to be something more because now you're inadequate and you're not doing the right things in your life, then this 8-day Tapping Meditation challenge is for you!
All you have to do is:
Sign up for the challenge and download the free app
Tap each day for 8 consecutive days along to the "You Are Enough" Tapping Meditation in the app.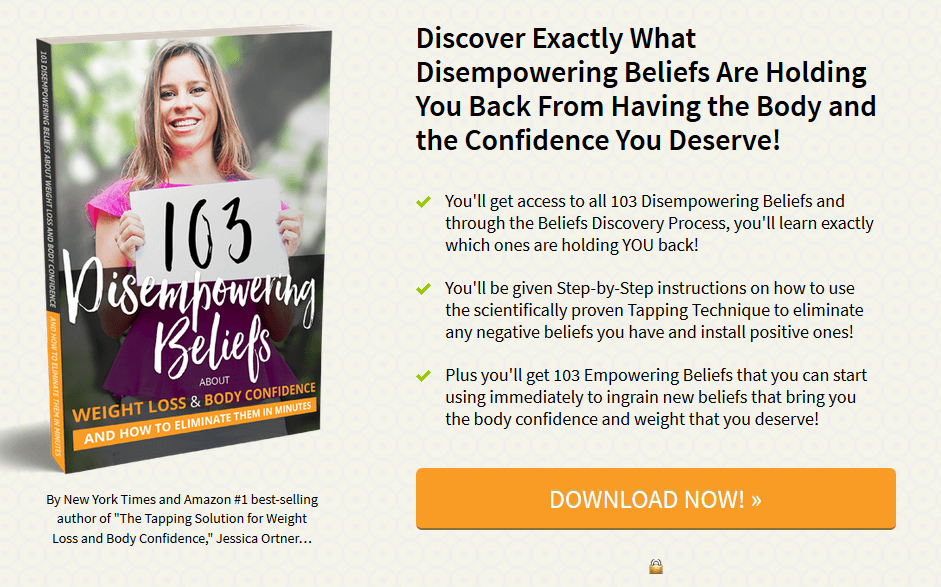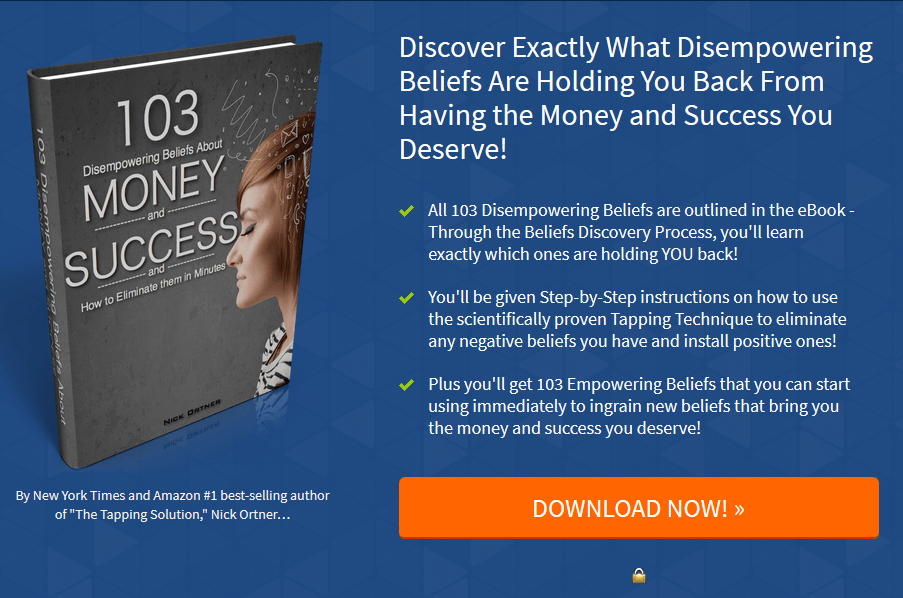 You may also be interested in:
1. EFT Tapping Scripts [Pros & Cons]
4. Tapping Scripts For Weight Loss & Anxiety
The following two tabs change content below.
I'm interested in psychology & philosophy. I'm also an enthusiast of meditation & personal development. Thank you for visiting my blog and I hope that you'll find something interesting here.