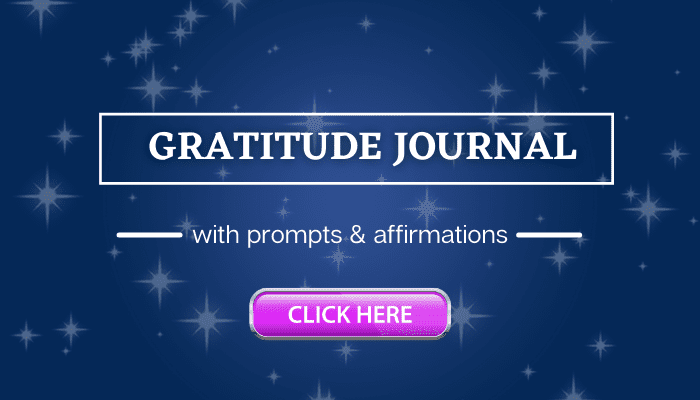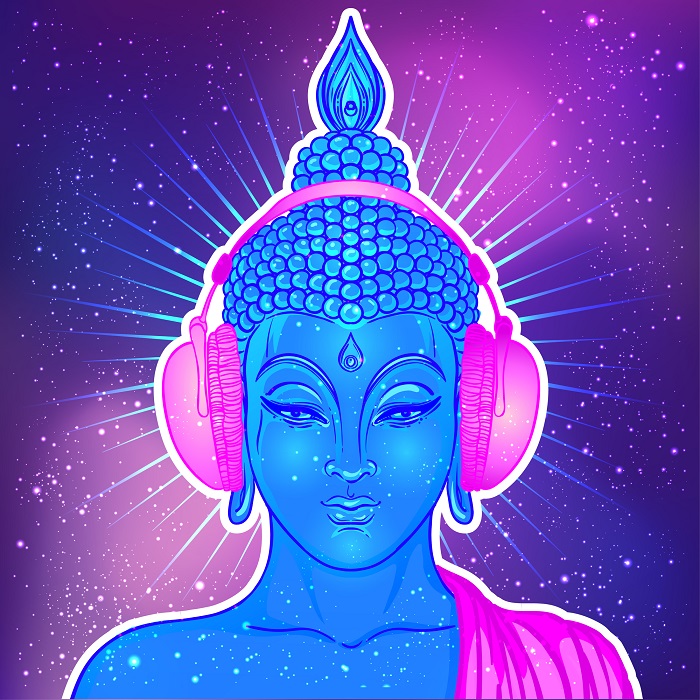 Meditation Programs That You Might Want to Try Out:
1.
Profound Meditation Program 3.0 provides the smoothest, deepest, richest, most profound meditation experience available anywhere.
To learn more about Profound Meditation Program 3.0 click here or here.
2.
Zen12 – there are 12 levels in the entire year-long Zen12 program.
To learn more about Zen12 click here.
3.
Deep Delta – a beautiful brainwave entrainment meditation to nurture your spirit & your brain.
To learn more about Deep Delta click here.
4.
Shortcuts to Awakening – guided meditations with brainwave entrainment.
To learn more about Shortcuts to Awakening click here.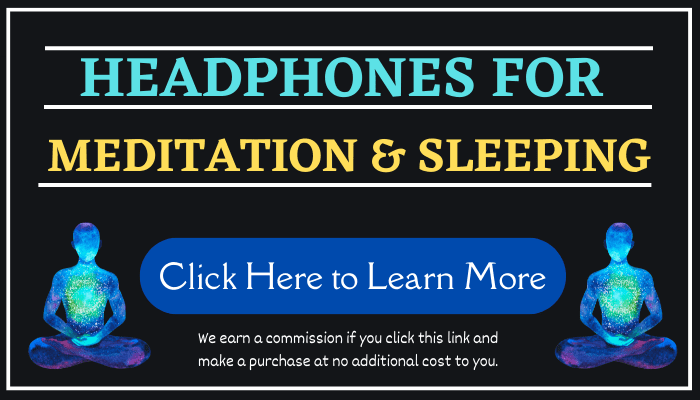 Gratitude Meditation Script
Welcome to this relaxing session focusing on gratitude.
Get into a very comfortable, seated position either on a chair or on the floor.
Sit so that you are completely at ease and pain free for the duration of this session…
Take your time getting comfortable… and when you are ready elongate your spine and try to sit taller… open your chest….
Feel your long beautiful neck…
Sit up nice and tall, yet keep your shoulders relaxed…
Gently close your eyes and breathe deeply….
Notice your arms laying peacefully by your sides… heavy and relaxed…
Once you find your moment, take some deep breaths in through your nose… and exhale out from your mouth…
Begin to feel a deep sense of gratitude about things in your life…
Breathe in and out….
You may feel grateful for something you have, so bring into your mind those objects you are grateful for such as your house and your bed…
Breathe deeply, into your thoughts, as you imagine these things…
As you exhale, whisper to yourself, "thank you."
Breathe in and out…
Express gratitude for those people you know…allow this person, people and even animals to rise in your mind…
See them clearly, breathe deeply into your imagination…
Perhaps you can even hear how they sound…
As you breathe out, whisper to yourself, "thank you."
Breathe in and out…
Become grateful for yourself… your health,your wisdom, your kindness…
Be grateful for those times you stood up for yourself, or for someone else…
Be grateful for your ability to love others…
Breathe in deeply, imagining that you can give yourself a big hug and whisper, "thank you."
Breathe in and out, now express gratitude for the smallest things…
Whatever small things pop in your mind right now, be grateful for them…
Breathe in again, feeling the importance of even the little things, and exhale whispering to yourself, "thank you."
Take a nice breath in and be grateful for your breath, bringing you life…
Letting your breath just fall away… when you exhale, feeling your body sinking deeper into relaxation…
Now, take some time to focus on the world around you and feel even more gratitude…
All you have to do is think about the things you are grateful for and then they expand and grow…
Live the present moments without obsession by being connected all the time to gratitude…
Really feel yourself as you are, naturally…
Not as you expect you should be just be, just be thankful for who you truly are…
Derive pleasure from all your senses…
For the fact is that we can truly enjoy the things we have, and we don't need anything else…
We already have everything we need to make the most of our time here on earth. Be grateful for your existence because you are here, you are present, you are everything that the world needs …
Good…
Bring into your mind's eye all of that which swells your heart with love …
When is the last time you felt goose bumps over a beautiful moment?
Focus on the sounds, sights, smells and feelings …
Feel that tingle on your skin that is the uncontrollable response to being in the presence of beauty and all of the awareness of love …
Reside in that moment of love for the next3 breaths…
in and out…
in and out…
in and out…
Now breathe in, and as you breathe, feel the beauty of all these things growing inside of you…
Breathe out and allow these things to grow so large that they force out anything that takes your energy and your peace…
And even those things that threaten the brilliance of your spirit…
Bring all of your awareness to your heart,and the love that you carry with you for all these things you might sometimes forget you have…… you carry them with you at all times within your heart…
As you continue to breathe, recognize the strength that focusing on these things brings you …
And imagine your brightness intensifying to the maximum degree… and when you breathe out you recharge …. Relaxing…
Allow the brightness to build with every breath in…
See yourself twinkling like a star…
Now, hear yourself saying these words with conviction:
I'm grateful for this moment…
I embrace each day with gratitude…
I am grateful for my dreams and desires because I know that they are manifesting right now…
Every day I'm more mindful of the small blessings that I should be thankful for…
I am so grateful for discovering my ability to create the reality I love…
Each day I am grateful for the beauty of life…
I am grateful for the privileges that I have been blessed with…
I am thankful for each and every day…
I'm thankful for my ability to achieve anything I put my mind to…
I'm grateful for my friends and family…
Things keep getting better and better, so I am grateful for that…
Good…
Give thanks right now to anything and everything you can possibly think of…
Find the time in your day, everyday, that you can set aside a minute or several to fully express feelings of gratitude… By doing so you are increasing prosperity not only for yourself but for the world…
Gently draw your awareness to the present moment, wiggle your toes and fingers, and open your eyes
Go about your day with a deep sense of gratitude.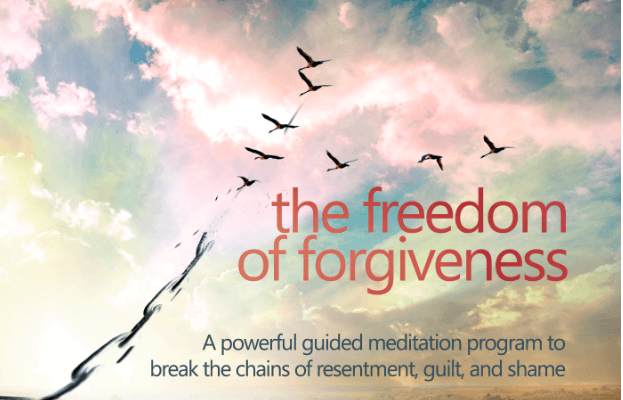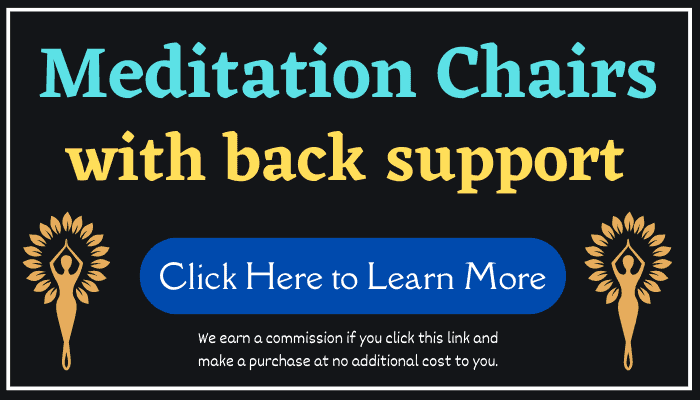 You may also be interested in:
2. 15-minute Guided Grounding Meditation
3. Full Moon Meditation Script
4. Guided Meditation For Self Love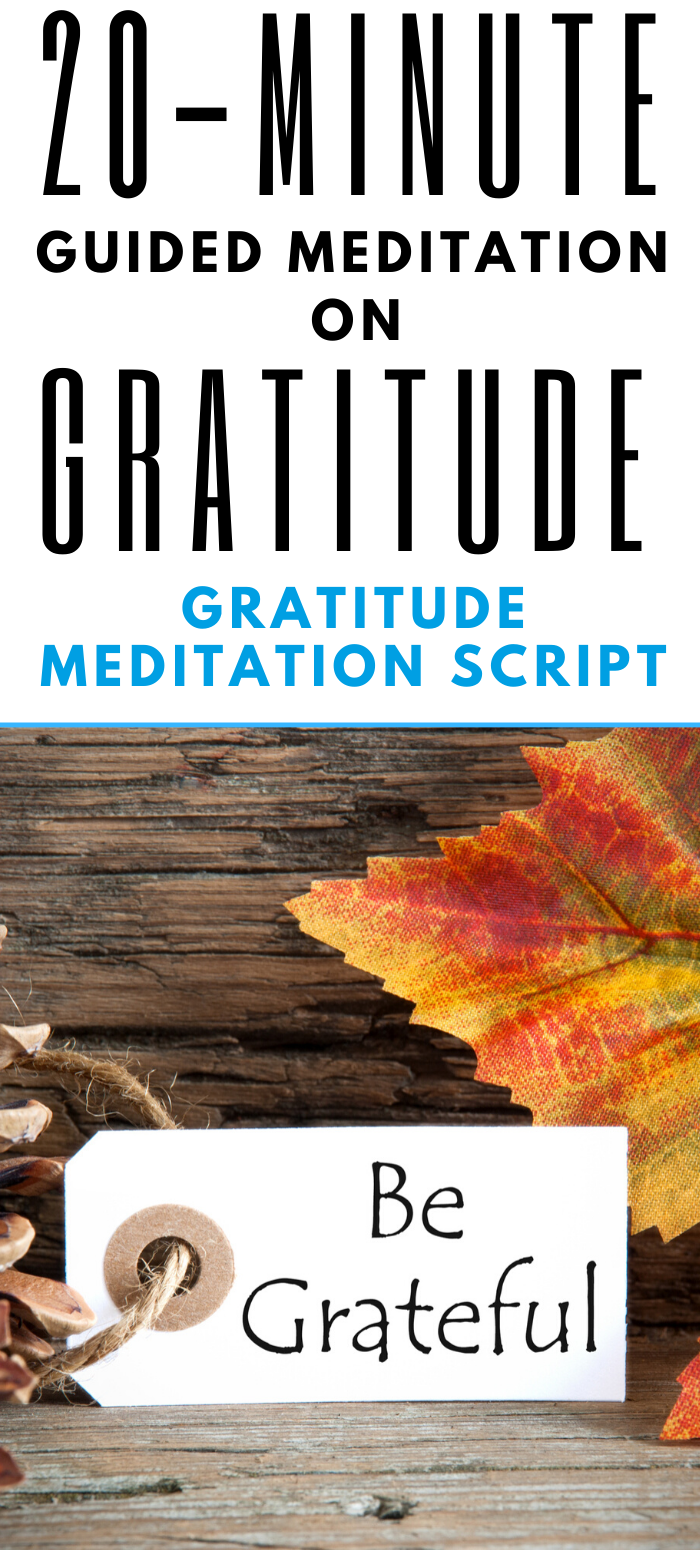 ​
​
​
The following two tabs change content below.
I'm interested in psychology & philosophy. I'm also an enthusiast of meditation & personal development. Thank you for visiting my blog and I hope that you'll find something interesting here.