Check out this weight loss booster and see the results for yourself.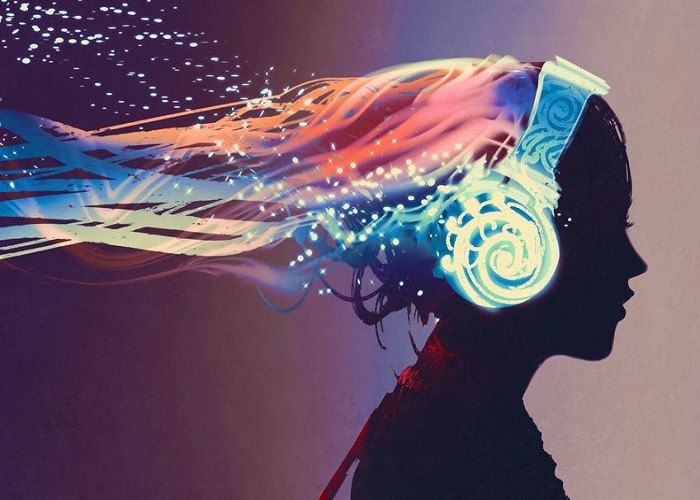 You may also be interested in:
1. Hypnosis Scripts [Anxiety, Relaxation, Weight Loss & Insomnia]
2. Tapping Scripts For Weight Loss and Anxiety
3. Limiting Beliefs About Weight Loss & How to Change Them
4. Self-Hypnosis & Subliminal Audio Downloads
The following two tabs change content below.
I'm interested in psychology & philosophy. I'm also an enthusiast of meditation & personal development. Thank you for visiting my blog and I hope that you'll find something interesting here.