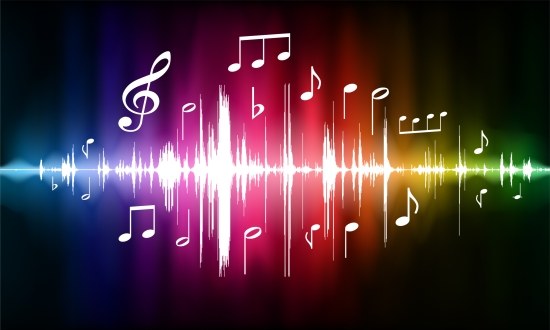 Are Isochronic Tones and Binaural Beats for Everyone?
Isochronic tones and binaural beats help with brain entrainment. There are many benefits, including reducing anxiety and stress and aiding people to sleep better. However, some people are more likely to benefit than others and there are some people who should stay away from these repetitive tones.
The Idea of Tones and Beats

The tones and beats are regular tones that occur for a period that matches the intervals between them. For example, a tone will be made for five seconds and there will be a five second gap between each one. They help to stimulate the brain and entrain it, aiding people to be more creative and overcome addiction. The tones are played at various times throughout the day when it suits the individual and are best played through headphones.