Listen & see what happens for yourself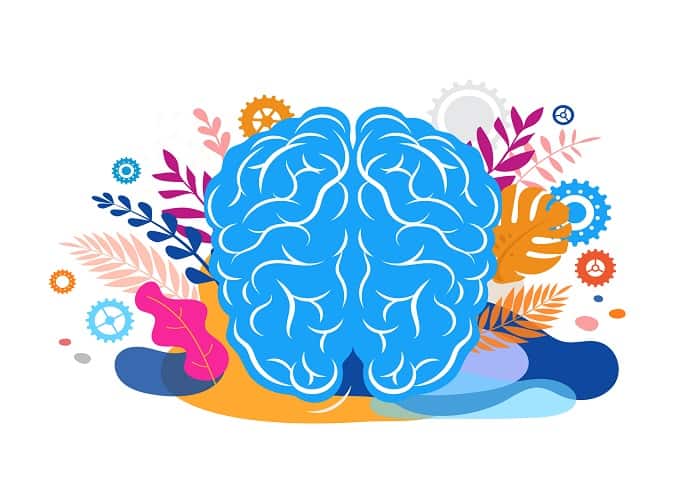 The ability to focus is what changes a good performance into a great performance. We all strive to give 100% every day so that we can be the very best at what we do, but what if we could enhance that concentration?
What if, through the efforts of meditation, we could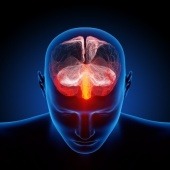 grasp a higher level of concentration that lets us each see the fine details that others miss? That's what Infinity, Level 3 of the Brain Evolution System, is designed to help the listener do.
An Ocean Soundscape Provides the Backdrop For Success 
The Brain Evolution System uses a highly specialized audio process to create sounds that assist in achieving advanced states of meditation. Via brainev.com
As you progress through the Brain Evolution System, you have first taught your mind the importance of being able to meditate, relax, and find more energy in the first month. In the second month, you taught it to be able to eliminate distractions that may be going on around you. Now you're ready to enhance your focus and the frequencies that are included with this recording are specifically designed to help your brain enhance its own ability to perceive details it normally would just ignore.
As with Level 2, listeners of Infinity are going to find that a deep state of meditation is going to be difficult to achieve.