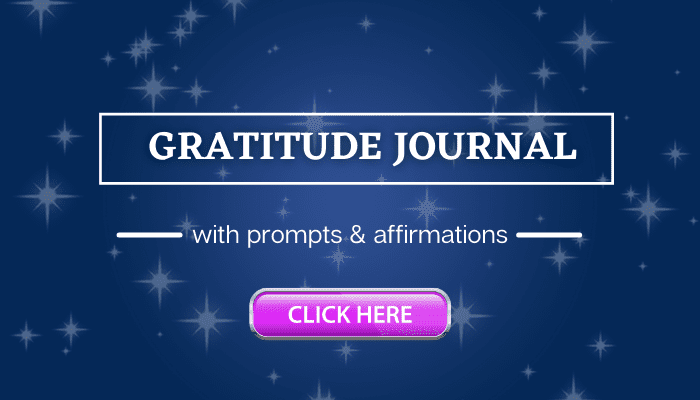 Joy is the simplest form of gratitude. Karl Barth
You may also be interested in:
1. Positive Affirmations to Express Gratitude
2. Guided Meditation on Gratitude
The following two tabs change content below.
I'm interested in psychology & philosophy. I'm also an enthusiast of meditation & personal development. Thank you for visiting my blog and I hope that you'll find something interesting here.