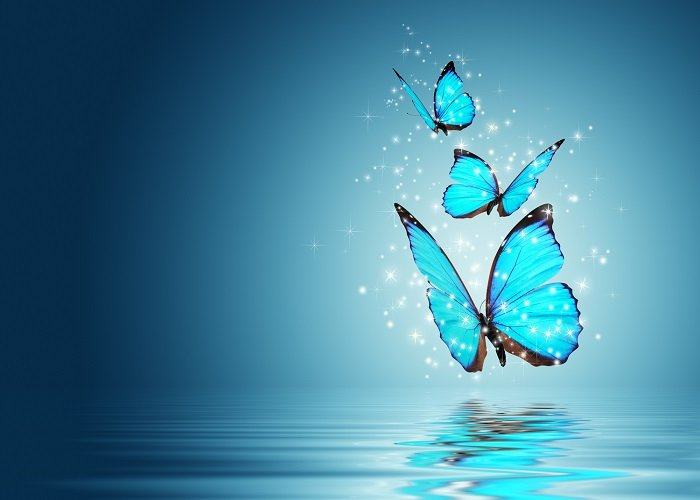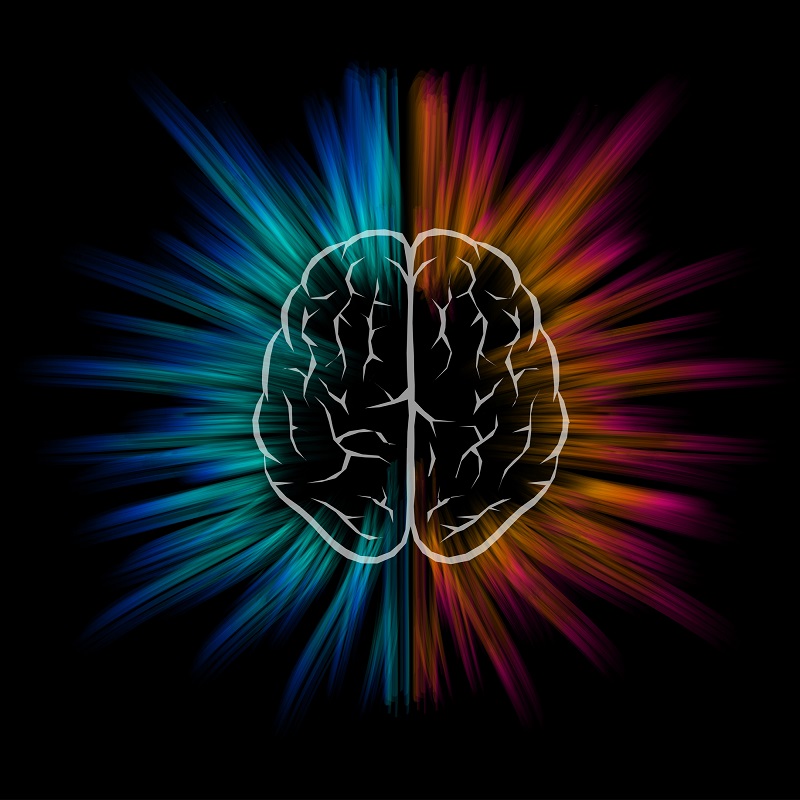 Rapid Transformational Therapy Pros and Cons
Rapid Transformational Therapy (RTT) is a therapeutic treatment approach developed by hypnotherapist Marissa Peer.
RTT combines elements of hypnotherapy, neuro-linguistic programming (NLP), psychotherapy, and Cognitive Behavioral Therapy (CBT) that together provide clients with a solution-focused, insight-oriented, self-reflective, and empowering form of treatment.
The RTT therapist applies interventions that help the client access information from the subconscious mind, which is considered a central aspect of this therapy.
Subconscious processes are beneficial in the client's journey towards identifying areas of dysfunction, such as limiting thoughts and beliefs, and then discovering not only the underlying factors that fuel these thought processes, but also methods to replace these beliefs with more positive and adaptive alternatives.
RTT helps clients to free themselves from a constricted life, dictated by maladaptive emotional processes, and achieve recovery and true freedom towards a genuine and satisfying existence.
It is a brief therapy that requires as little as one session or in some cases, up to three individual sessions lasting 90 to 120 minutes per session.
The focus on brief and effective treatment makes RTT highly conducive to our present day, fast-paced life demands where people often do not have the time or financial resources to engage in talk therapy of 8 to 12 sessions or more.
The effectiveness of the limited number of sessions in RTT is based on a focus on the subconscious mind and accessing the subconscious through hypnosis.
It is believed that the subconscious has the answers to many of the struggles and problems in people's lives.
The hypnosis sessions of RTT help people achieve a renewed understanding of themselves and their presenting concerns without the judgment and rigidity of the conscious mind.
The therapist then guides the hypnosis to help the client reprogram the mind and instill beliefs in the client of empowerment, courage, and confidence to confront life stressors.
RTT is effective in treating individuals of all ages struggling with depression, anxiety, and low self-esteem or low self-confidence; people in need of problem-solving strategies to cope with financial difficulties; fears of public speaking; procrastination; and self-sabotage, among numerous other symptoms and presenting concerns.
It is believed that the quick and effective interventions are made possible due to combining the unique focus on the subconscious mind along with practical coping skills and other tools to combat troubling symptoms that inhibit individuals from living a fulfilled life where they can achieve their vision and maximum potential.
Potential Limitations
RTT provides numerous beneficial treatment strategies and interventions; however, there may be some limitations to this approach that should be explored when deciding on the best methods to target a client's emotional symptoms and concerns.
RTT places much focus on accessing the subconscious, as this is believed to be the source of targeting client dysfunction, identifying limiting thoughts and beliefs, and achieving a satisfying life.
The role of the subconscious as a therapeutic method in counseling and therapy is considered a more traditional school of thought used in decades past where the therapist had a more central role in guiding the client through this process of discovery.
Present-day therapies value the client taking greater responsibility and control over interventions and learning interventions they can practice themselves, outside of the therapy environment, ultimately becoming their own therapist.
For some clients, topics associated with the subconscious can seem elusive and lack structure and focus.
RTT also relies on hypnosis as a critical part of client healing and recovery.
Although hypnosis has been used for decades and many clients report alleviation from symptoms after several sessions, there is limited support in the literature for the efficacy of hypnosis as a therapeutic tool.
For some clients, hypnosis could be an excellent adjunct to treatment; however, many therapy and counseling populations may need interventions that can eventually be self-administered, without the presence of the therapist, and that will provide strategies that can be used on an everyday basis to cope with various life stressors and symptoms.
An example of this concept is a person with anxiety likely benefiting from learning stress-reduction, mindfulness, or deep breathing skills, which can be applied in any setting where anxiety is triggered rather than relying on hypnosis, an intervention that can only be accessed in therapy.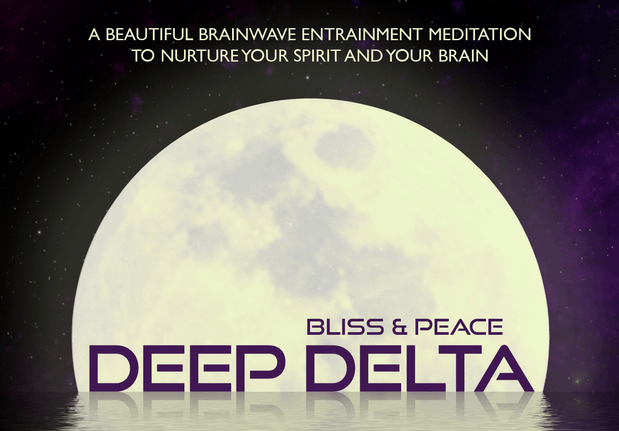 Does Rapid Transformational Therapy Work?
So, does RTT work to alleviate stress, anxiety, depression, sleep deficits, fears, and other presenting problems and emotional concerns?
The interventions and therapeutic strategies share many similarities with CBT and solution-focused approaches, which is a good indication of its efficacy.
However, whether RTT will be successful will also depend on the client's willingness to adhere to the hypnosis intervention and attend the nearly 2-hour sessions required.
Clients must be able to afford these lengthy therapy sessions.
Although clients are expected to see results in one to three sessions, costs associated with these intensive sessions are likely at least double the amount that is typically charged for an out-of-pocket, 1-hour session.
In addition, the claim that 90- to 120-minute sessions will serve to alleviate presenting issues in as few as one to three visits is likely to be met with much skepticism by both critics and potential therapy clients.
The traditional 6 to 8 session time frame is designed to allow the client time to process their feelings, emotions, and insights gained.
A therapeutic alliance must be developed, which also could take a few sessions.
Therapy is not a quick fix solution nor do people resolve emotional problems within an "aha" moment occurring during one session.
Effective therapy is a process of gradual growth and learning.
In order to be trained and certified in RTT, therapists are required to complete an 8-week module.
Although certification is provided in a self-study format, which may be attractive to many working therapists, this requirement also presents an additional limitation.
Mental health professionals often have busy work weeks, many juggling private practice, teaching, supervision, and/or work in an agency or treatment center.
The likelihood is rather high that an 8-week module could turn into several months or could remain incomplete indefinitely.
Despite these potential limitations, RTT has captured the attention of therapists wishing to train in these promising approaches, as well as clients seeking new ways to better themselves and improve their quality of life.
It is important to bear in mind that even the most evidence-based, widely known, and popularized treatment approaches have significant limitations.
In some cases, even these top-of-the-line therapies may not work for certain clients.
So if the beaten path is not for you, RTT may just be the treatment you need to explore, discover, and find your healing.

Rapid Transformational Hypnotherapy for Abundance
In Rapid Transformational Hypnotherapy for Abundance, clients who are seeking an overall better quality of life, with abundance, a true feeling of fulfillment, and genuine satisfaction are guided in surpassing the mental barriers that they have carried for years, sometimes even for a lifetime.
These mental barriers have become part of many people's most fundamental beliefs and ideas of themselves and how their life should be lived and are often strongly held notions influenced by upbringing, parental influences, the media, and even friends or mentors.
This therapy guides clients as they break through these mental barriers to discover that they have control over living the life they want and a life that they choose for themselves.
All it takes is tapping into the beliefs, thoughts, and habits that have been holding them back.
Rapid Transformational Hypnotherapy for Abundance is a guided hypnotherapy delivered through a series of micro lessons that effectively reprograms the client's firmly held thoughts and beliefs so that the client can be open to developing their own, new ideas of themselves, others, and the client's role in their environment.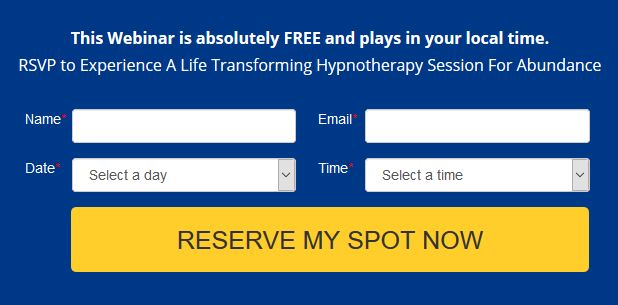 Uncompromised Life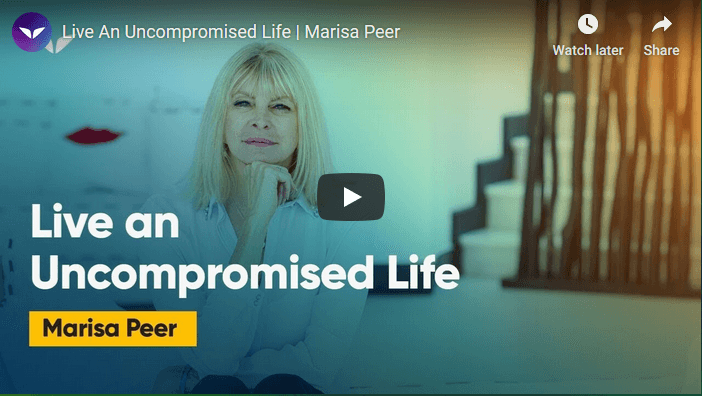 There are numerous factors and facets of life that will contribute to emotional health and wellbeing.
This is why the interventions of the Uncompromised Life are such a critical part of the therapeutic process in RTT.
The RTT therapist guides the client as both the therapist and client collaborate in targeting business/career/work-related concerns, financial issues, interpersonal relationships, and health, as achieving success and optimal functioning in these areas is central to emotional health.
The Uncompromised Life extends even beyond these areas, as your therapist guides the client in developing greater self-love and confidence, two qualities that will help the client initiate the change process as they pursue their life goals.
When the client is able to examine their life not as one or two problem areas that are causing dysfunction, but instead, taking a more holistic approach and identifying how various factors impact wellbeing, the client will be able to discover their best self.
In the online coursework for RTT there are three separate modules with corresponding exercises, which are completed throughout a span of 8 weeks.
In Weeks 1 to 3, the user focuses on developing a 'winning' mindset similar to how successful people think and behave to reach their utmost potential.
During Weeks 4 to 6, the user identifies and begins to implement the 3 key habits of successful people with specific exercises that can be completed and are said to be procrastination proof!
In Weeks 7 to 8, the user develops emotional wellbeing, works on their self-esteem, builds confidence, and strengthens self-love and confidence in the self.
During weeks 1 to 6, the foundation for building the core individual strengths is established, helping the user to develop greater self-awareness and making the user able to progress through working on the more deeper insight-oriented work.
This is where the lasting change takes place, as the development of self-love and self-esteem are the foundations of happiness and quality of life.
If you want to learn more about Rapid Transformational Hypnotherapy For Abundance & Uncompromised Life, click here and here.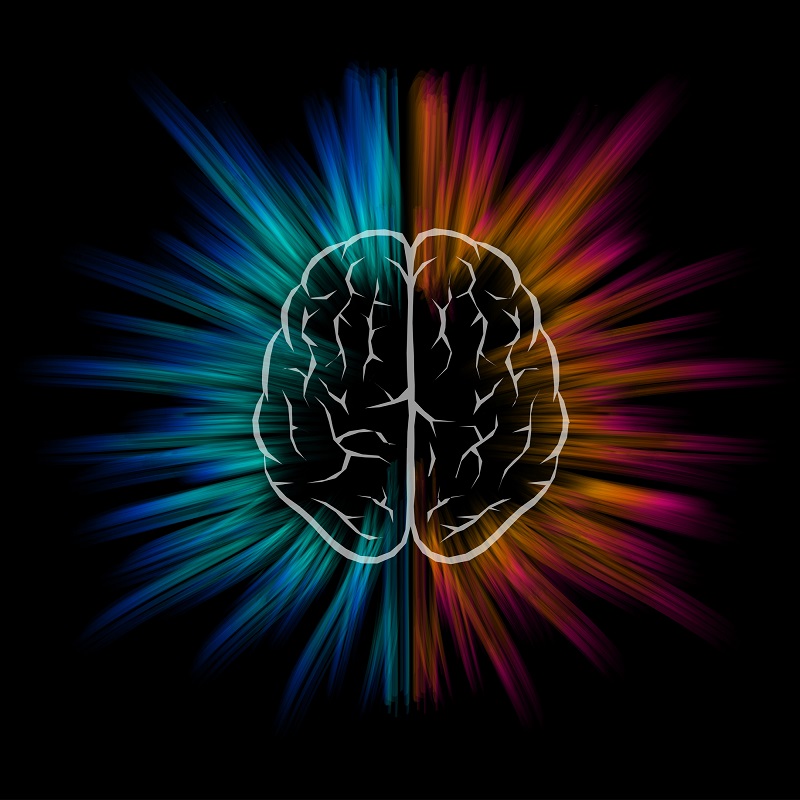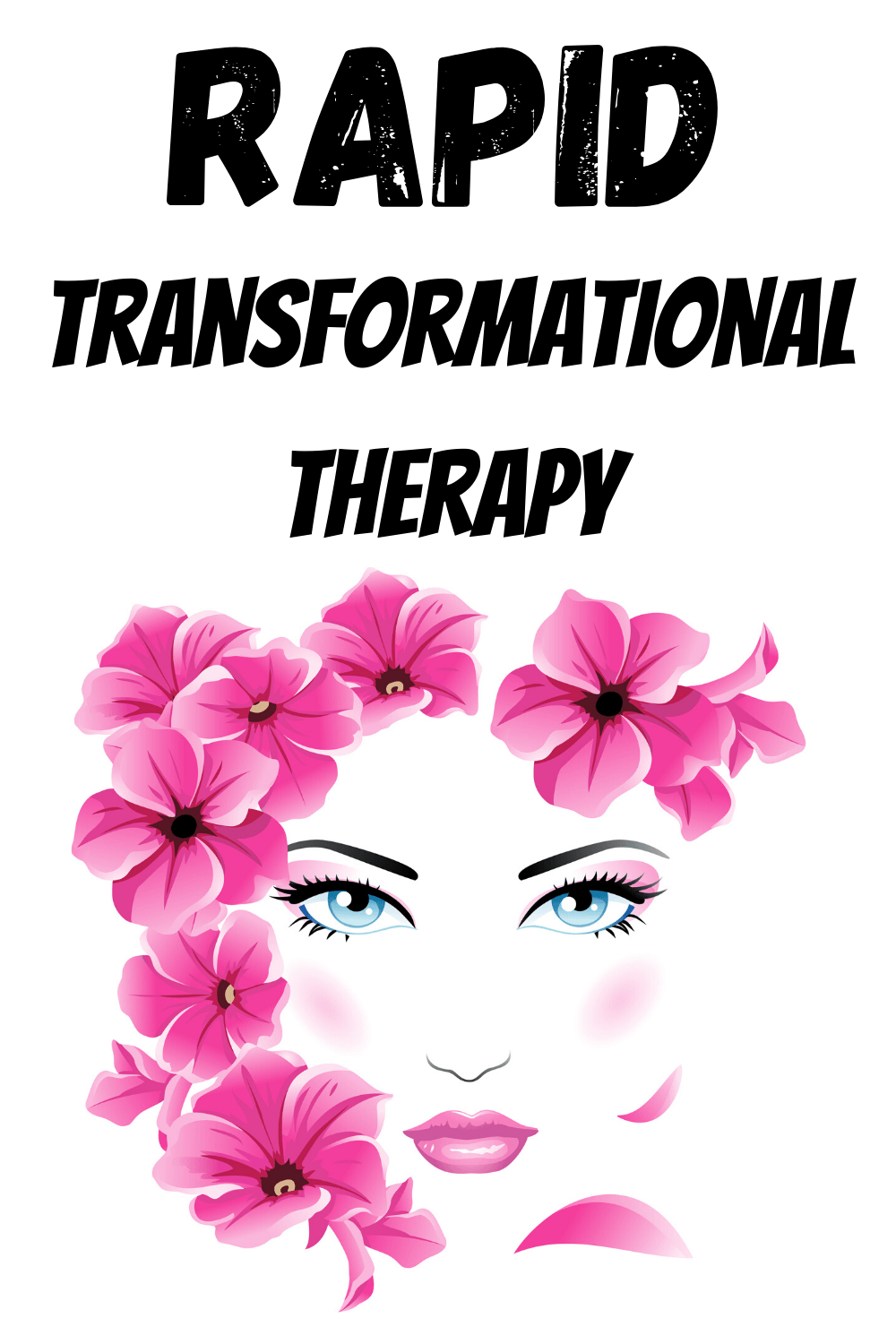 You may also be interested in:
1. Rapid Transformational Hypnotherapy For Abundance by Marisa Peer
2. Unlimited Abundance: Learn to Remove Abundance Blocks
3. Limiting Beliefs About Money Can Be Changed With This Technique
4. Lifebook Online [Craft Your Own Extraordinary Life]
The following two tabs change content below.
I'm interested in psychology & philosophy. I'm also an enthusiast of meditation & personal development. Thank you for visiting my blog and I hope that you'll find something interesting here.