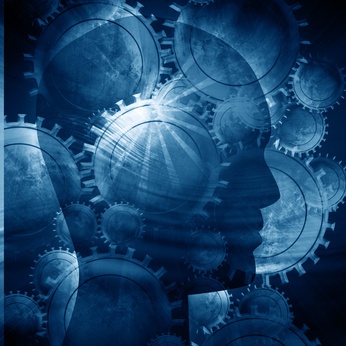 The power of theta brain waves can be channeled in a way that brings lasting benefits. 
Increased memory, less stress and a better capacity for learning are all ways that theta waves can improve our lives.  Before we can explain what the power of these waves is, its best to begin with what they actually are. 
Once a foundation is laid, it will be easier to understand what these brain waves can do and how you can use them to improve your health and well-being.  So, what are they?
Theta brain waves are one of 4 wave frequencies found in a healthy individual.  Alpha, beta and delta make up the other three. 
Delta is the slowest wave form and theta follows right behind.  No one wave is better than another and all are needed for proper function and development. 
Normally, theta will appear or is associated with extreme relaxation, sleep or drowsiness.  These slow, high amplitude waves appear during activities such as meditation. 
Generally, one feels a sense of peace and calm when the brain kicks into theta gear.  All four of these waves can be read on an EEG and have been studied for many years. 
What is it then that makes the theta wave one of interest?  What can the power of these waves do for you?