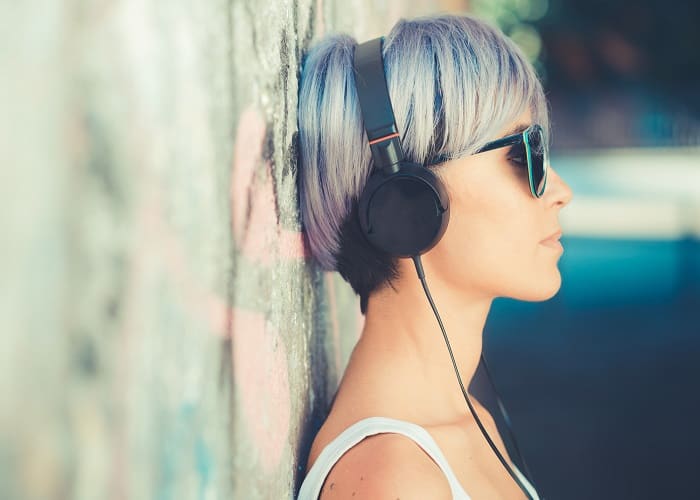 If you've ever considered the benefits of brainwave entrainment, but aren't sure about the differences between binaural beats and isochronic tones, then this article is for you!
We will take a look at the main differences between the two as well as some of the pros and cons of each.
Understanding

Binaural Beats
Binaural beats are some of the oldest and most well-known of the brainwave entrainment technology.
They are widely spread and extremely popular due to their effectiveness.
For those music gurus out there, the binaural beats as the name suggests, introduces two sine wave tones that are of two different wave frequencies.
These tones are below 1000Hz and the difference between the two tones is less than 30Hz.
Binaural beats are listened to using earphones and each ear will receive only one tone.
The brain combines the two sounds and creates an internal pulse.
The pulse is repeated at the rate that is equal to the difference between the frequencies.