​Motivational and inspirational words have the power to change lives.
Inspiration can sometimes be a fleeting feeling. It could also be the foundation of your motivation to change things in your life that you don't like right now.
Everyone dares to dream in bold colors, but it is not as easy to have the resilience and grit to create new realities. If you are willing to get back up after life knocks you down, then the lessons learned from the past can help you to build a bright future.
When people go through an experience, there is wisdom waiting to be found. Sharing thoughts from that time in reflection connects all of us to something bigger than ourselves.It gives us access to a higher purpose or calling. These words have the power to see that the decisions we make today have the ability to make the world a better place.
Motivation and inspiration are necessary when we go through periods of difficulty in life too. It is not easy to face painful situations when they decide to head in your direction.
Your mindset is half of the battle. The ocean continues to thrive even though the tides rise and fall.
Can you let go of the idea that each day requires perfection? If so, then it is easier to recognize that we must travel through valleys before reaching the next summit in life.
If you find yourself in need of motivational and inspirational words today, then the wisdom found in these quotes can help you to keep taking the next steps forward.
​
​
​1.
​
​2.
​
​3.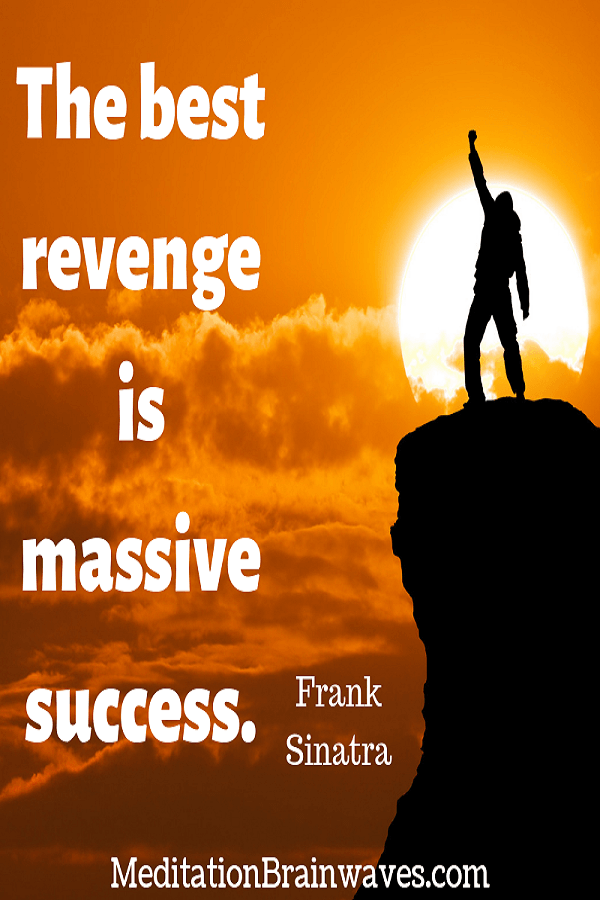 ​
​4.
​
​5.
​
​6.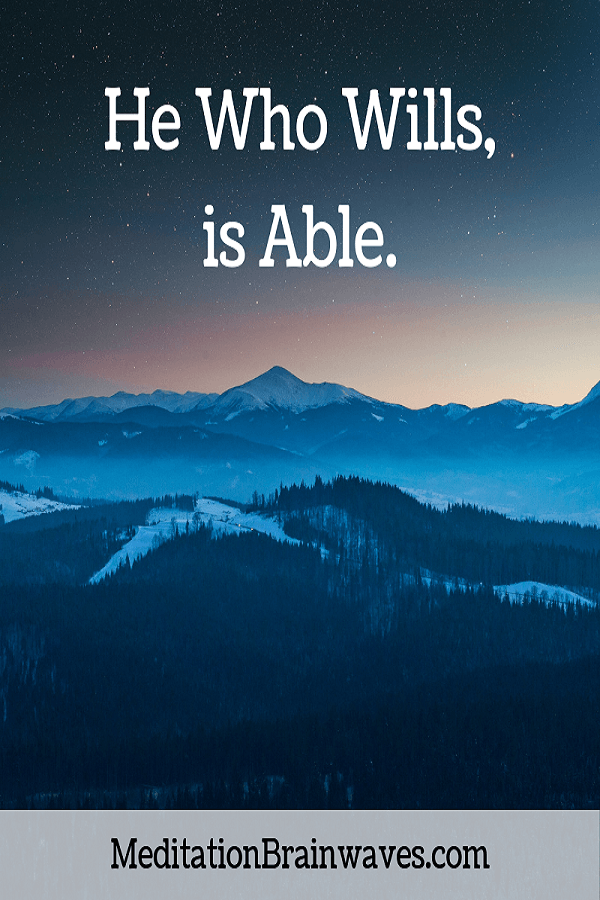 ​
​7.
​
​8.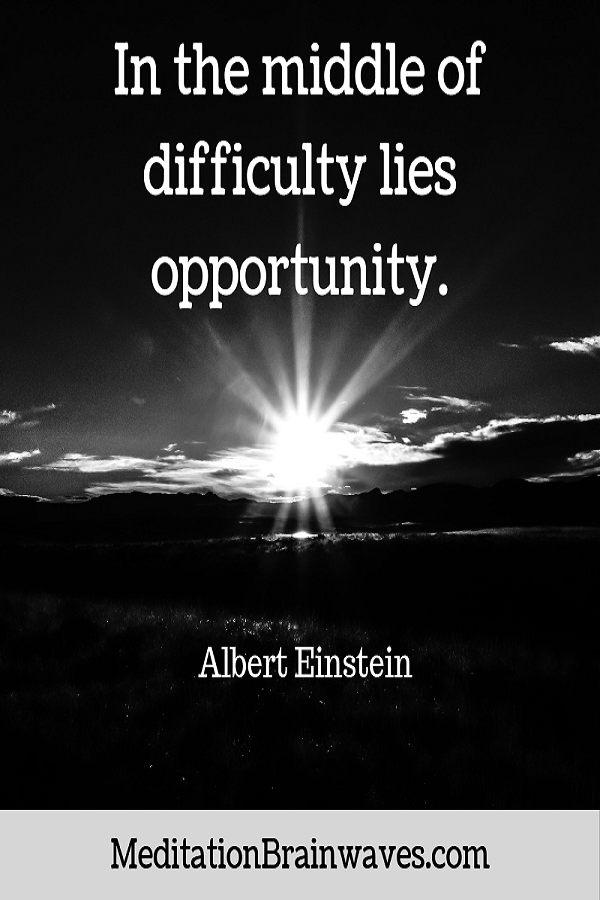 ​
​9.
​
​10.
​
​11.
​
​12.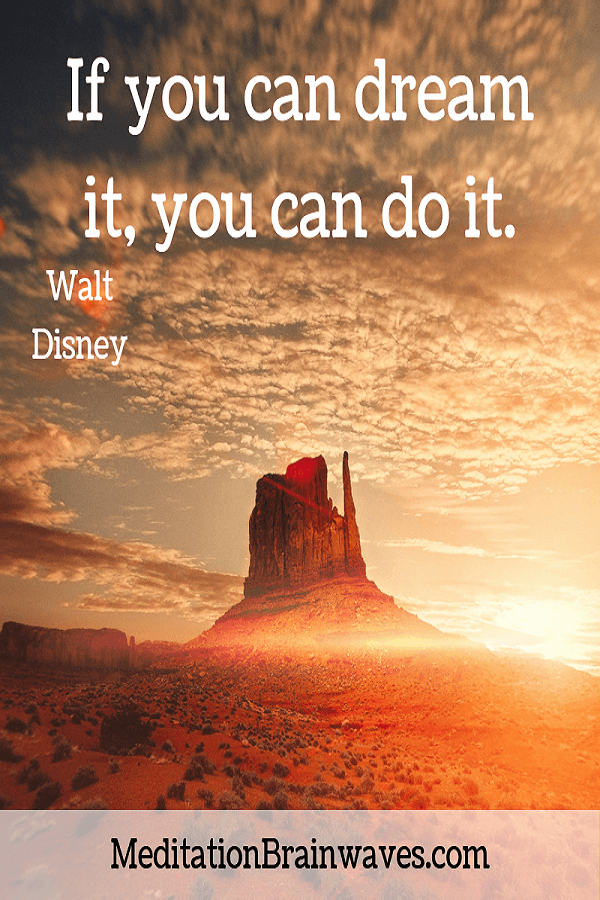 ​
​13.
​
​14.
​
15.
​
​16.
​
​17.
​
​18.
​
​19.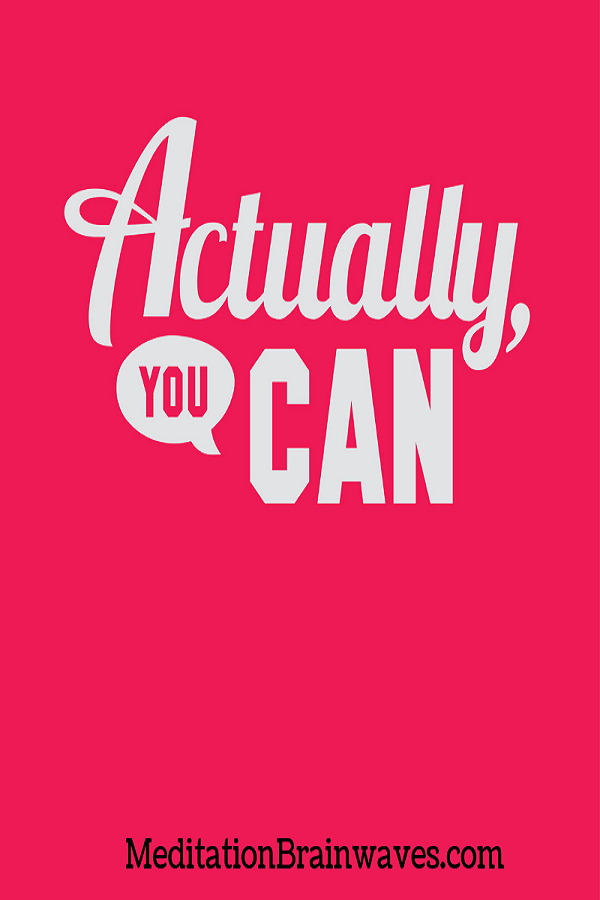 ​
​20.
​
​21.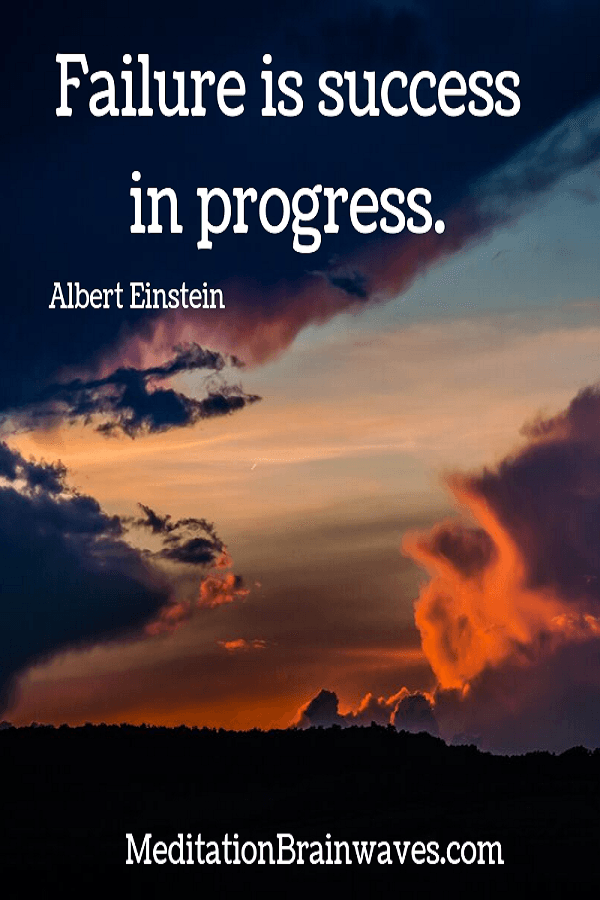 ​
​22.
​
​23.
​
​24.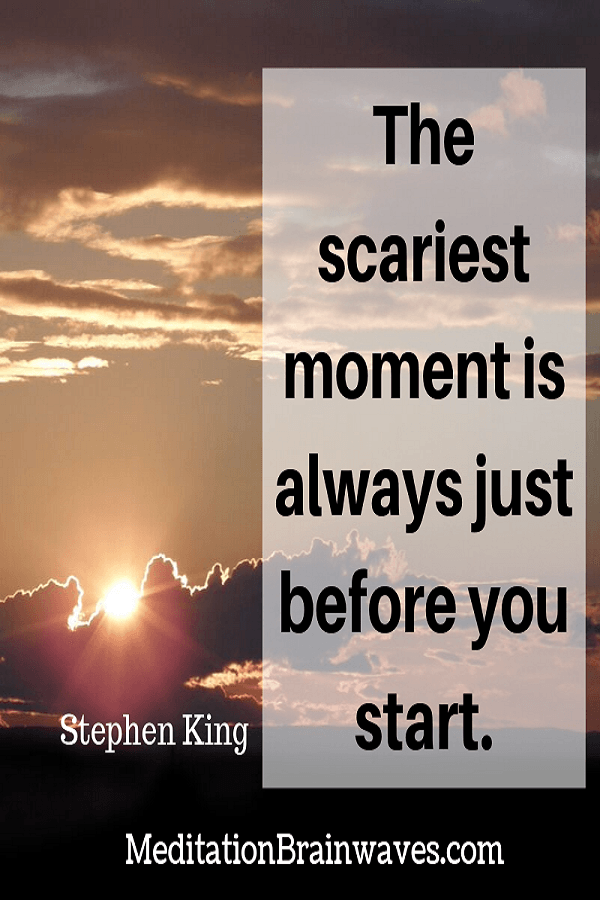 ​
​25.
​
​26.
​
​27.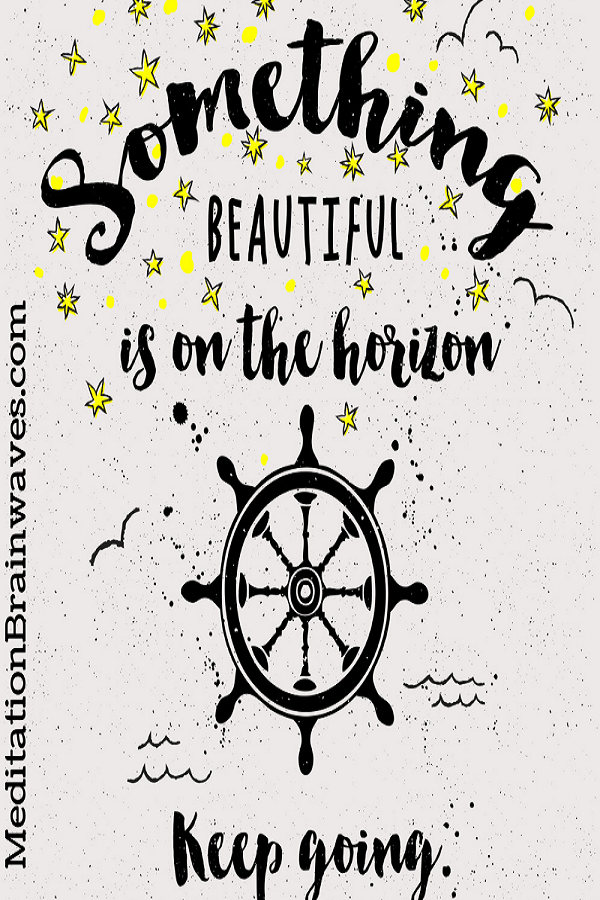 ​
​28.
​
​29.
​
​30.
​
​31.
​
​32.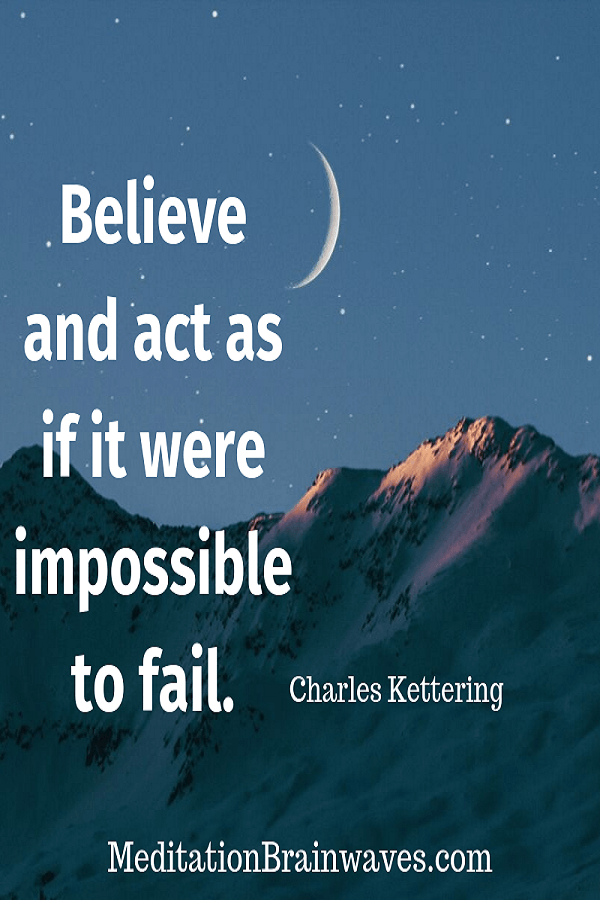 ​
​33. 
​
​34.
​
​35.
​
​36.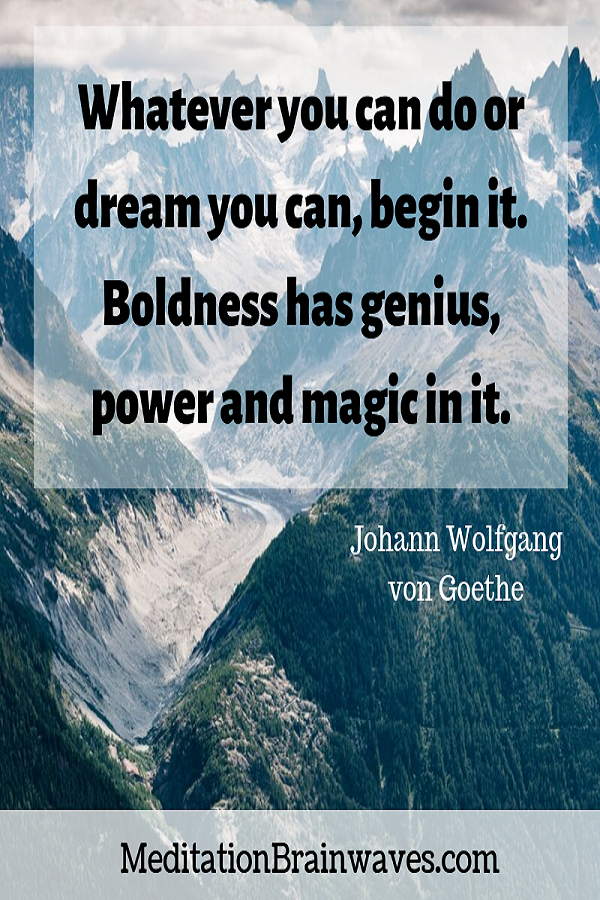 ​
​37.
​
​38.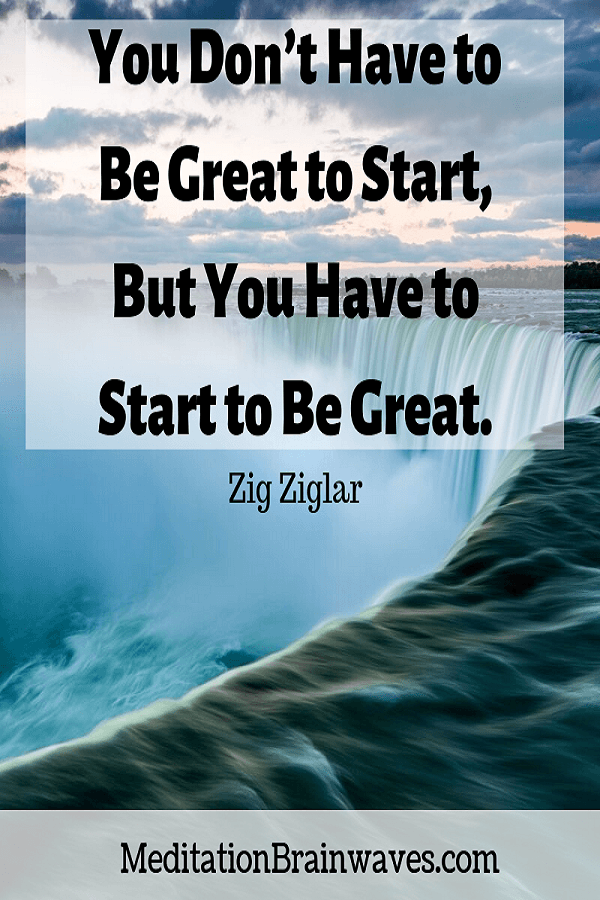 ​
​39.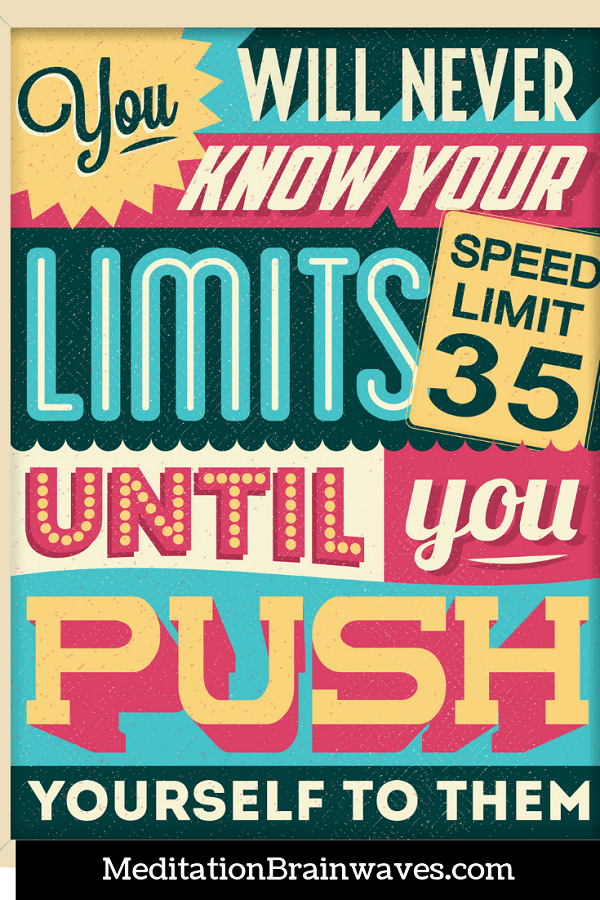 ​
​40.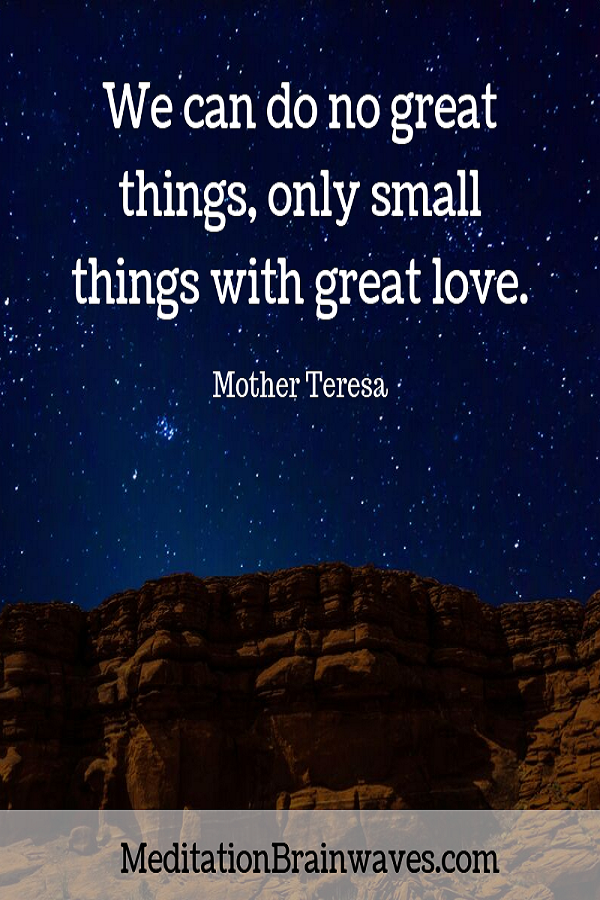 ​
​41.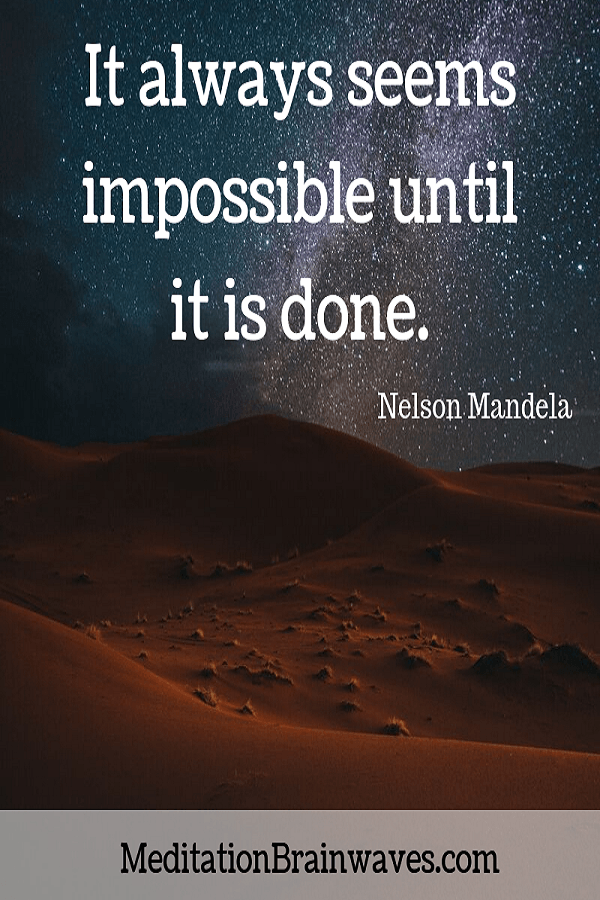 ​
​42.
​
​43.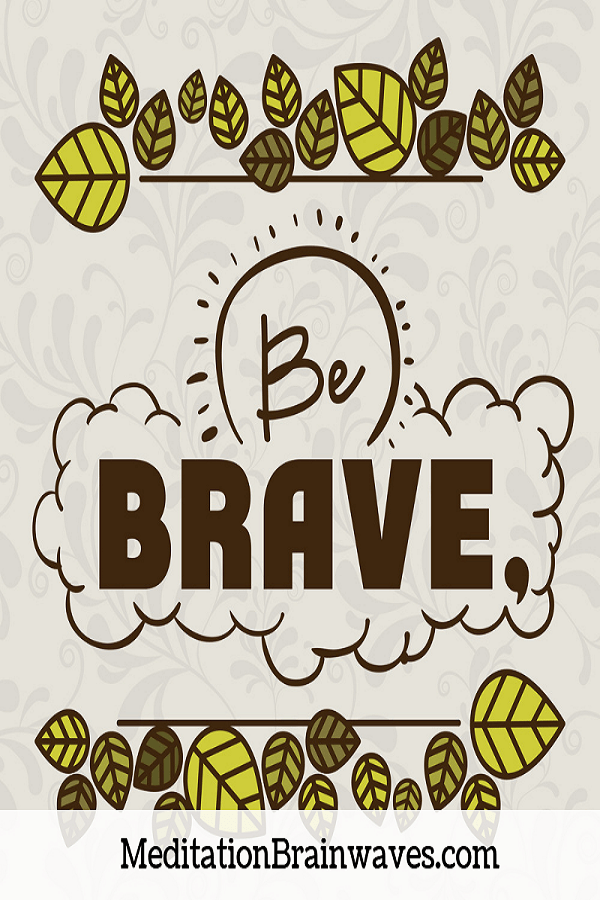 ​
​44.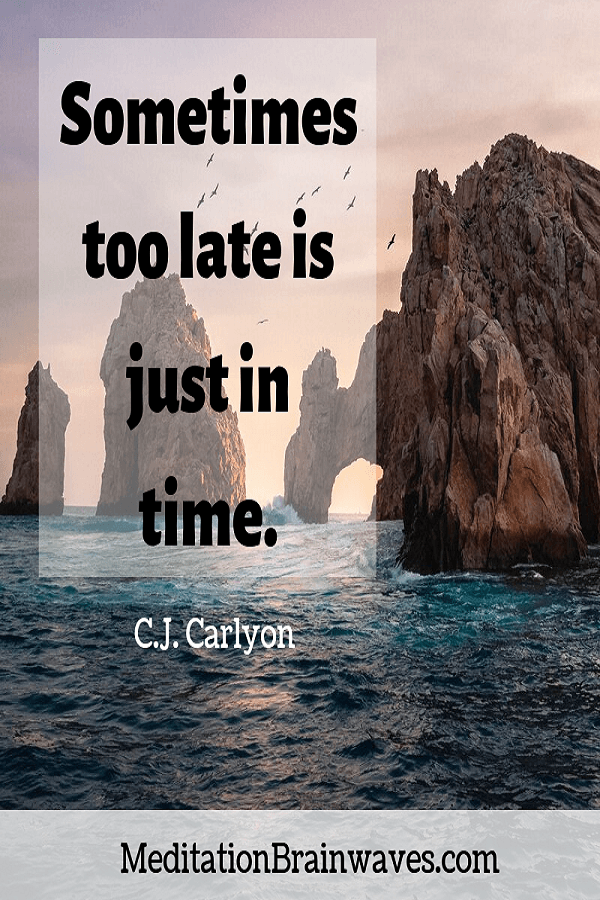 ​
​45.
​
​46.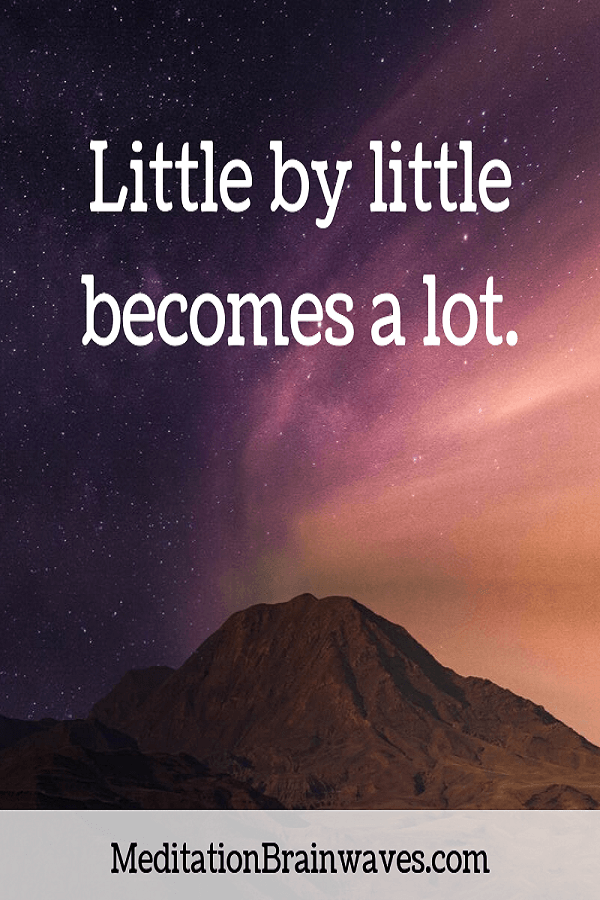 ​
​47.
​
​48.
​
​49.
​
​50.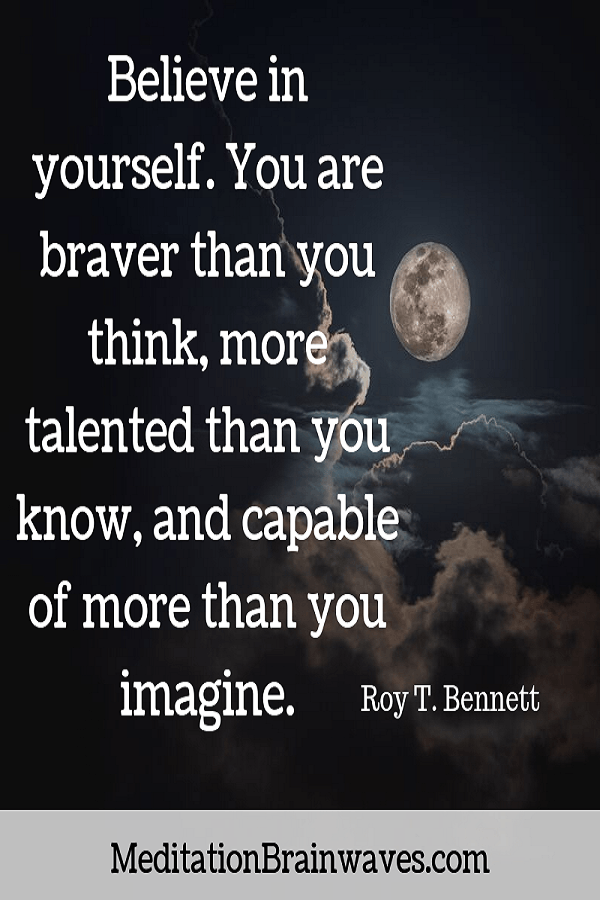 ​
​51.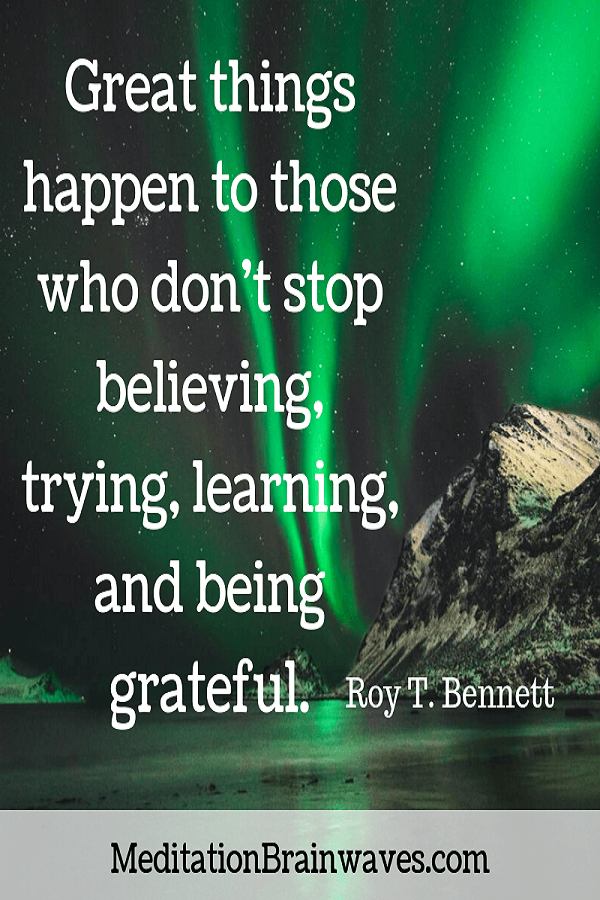 ​
​52.
​
​53. 
​
​54.
​
​55.
​
​56.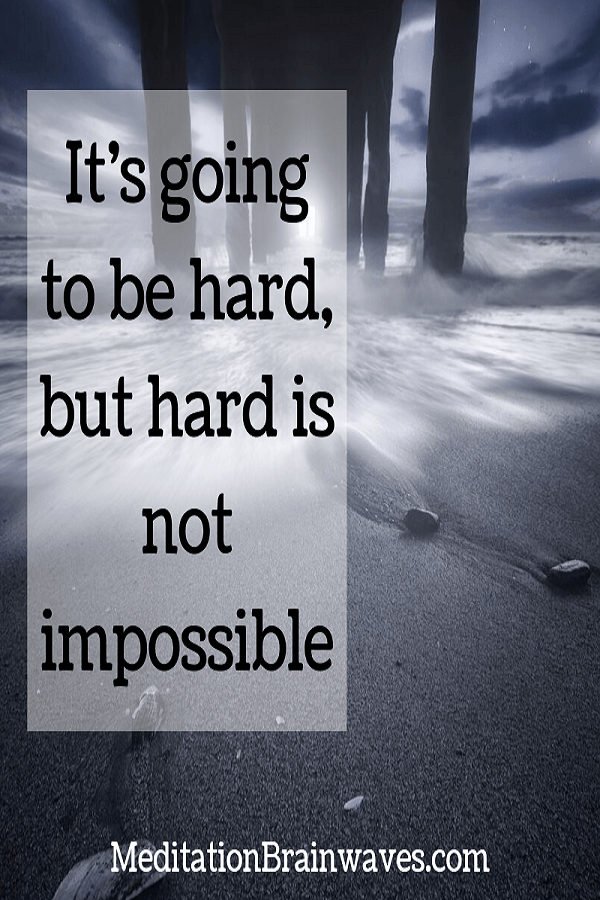 ​
​57.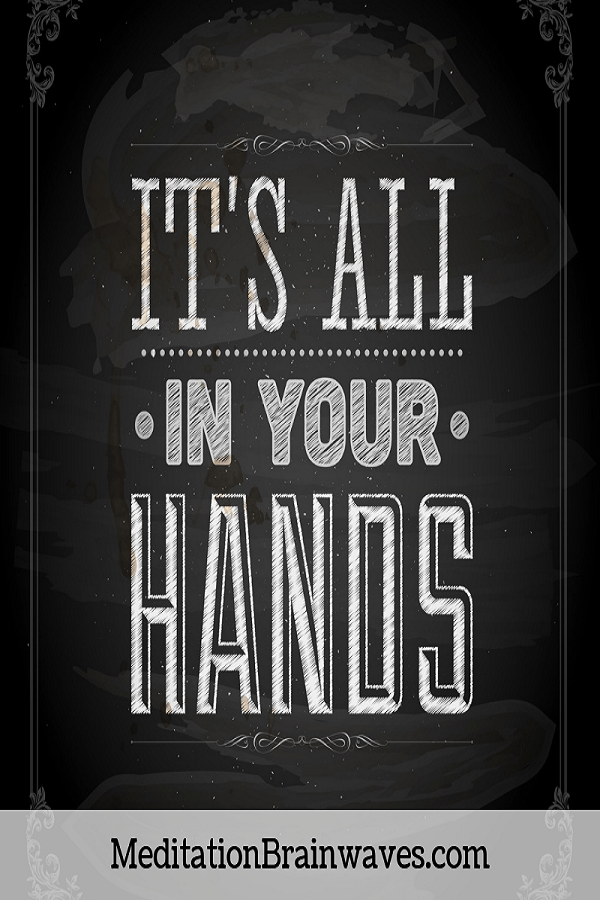 ​
​58.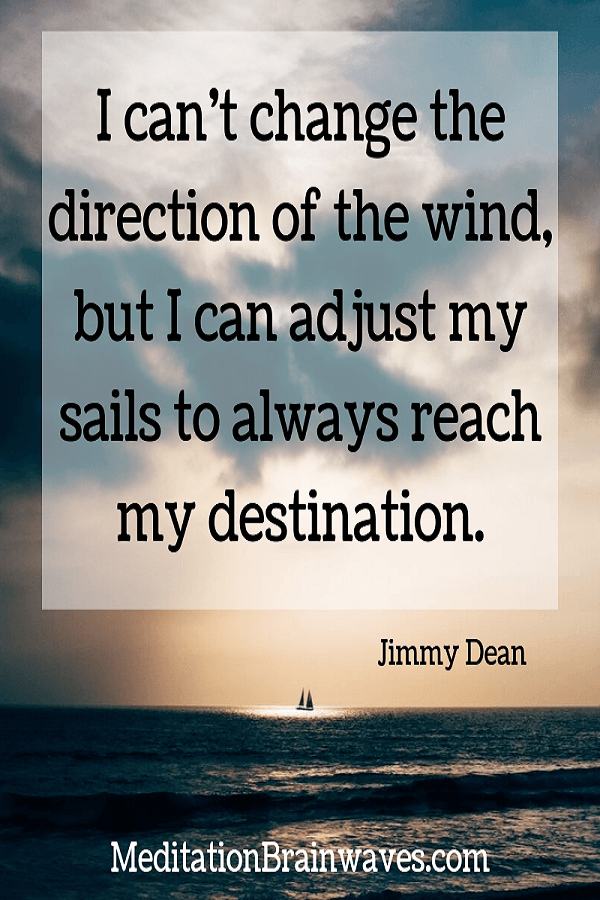 ​
​59. 
​
​60.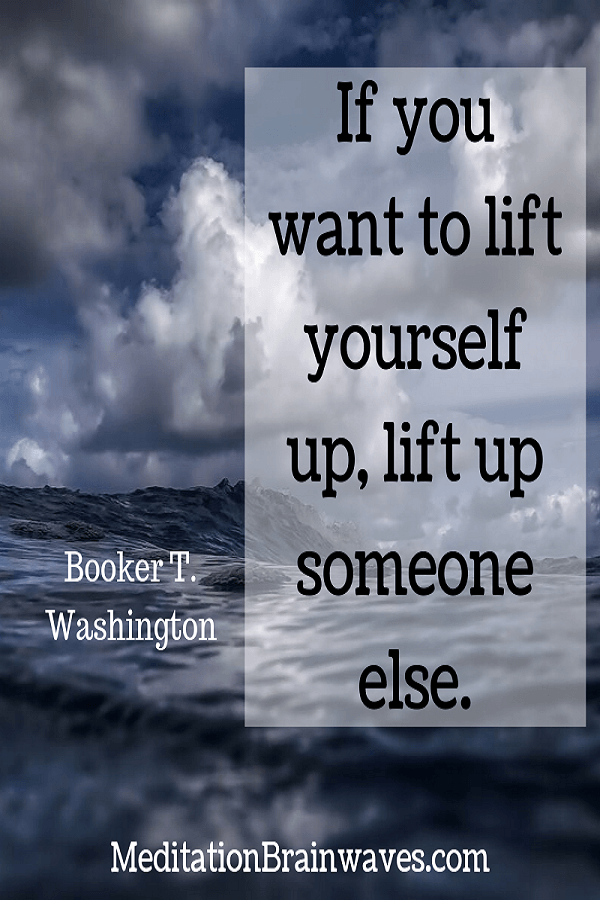 ​
​61.
​
​62.
​
​63.
​
​64.
​
​65.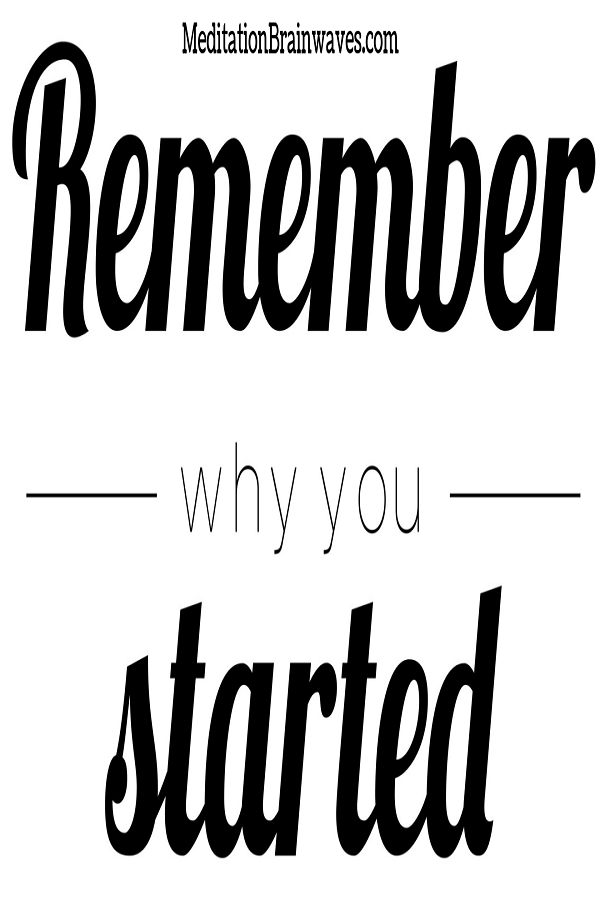 ​
​66.
​
​67.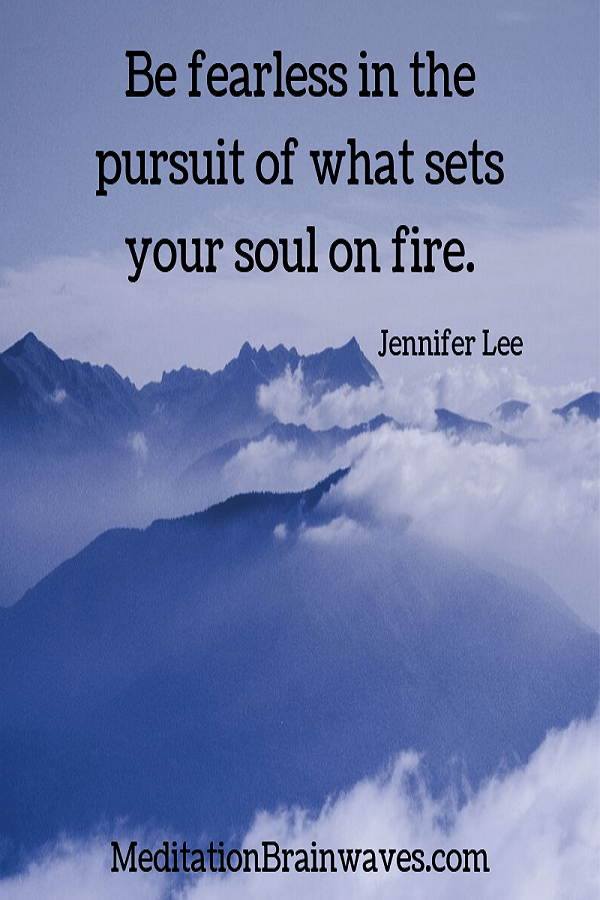 ​
​68.
​
69. 
​
​70.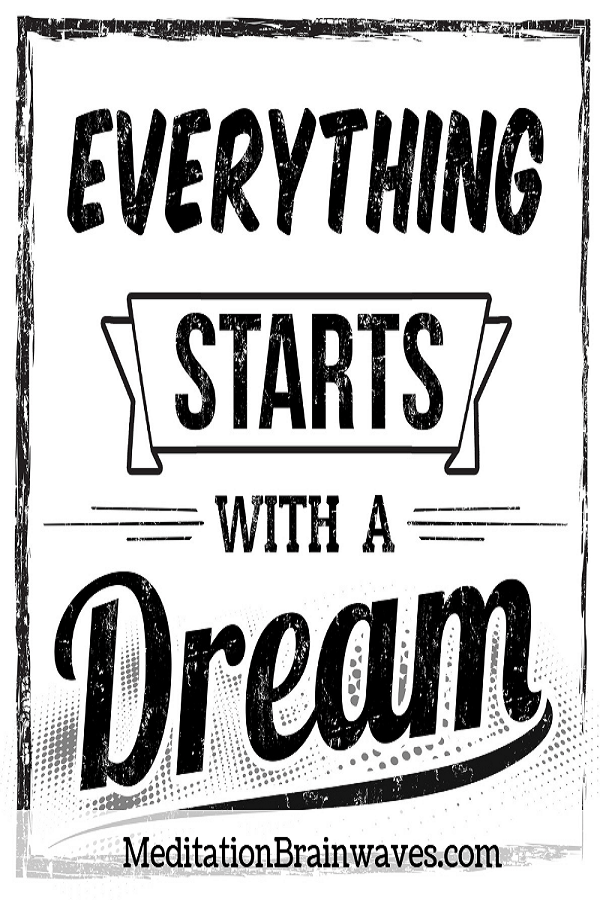 ​
​71.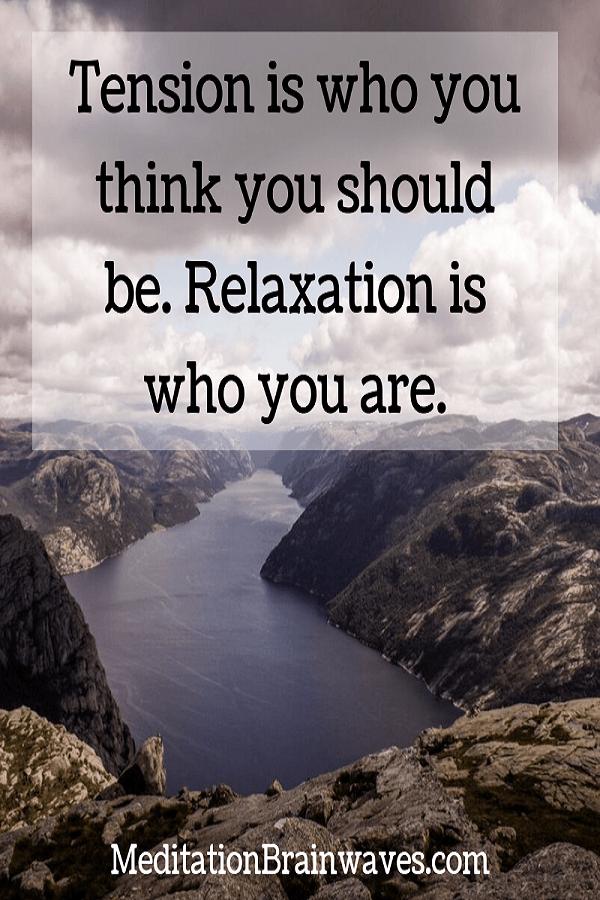 ​
​72.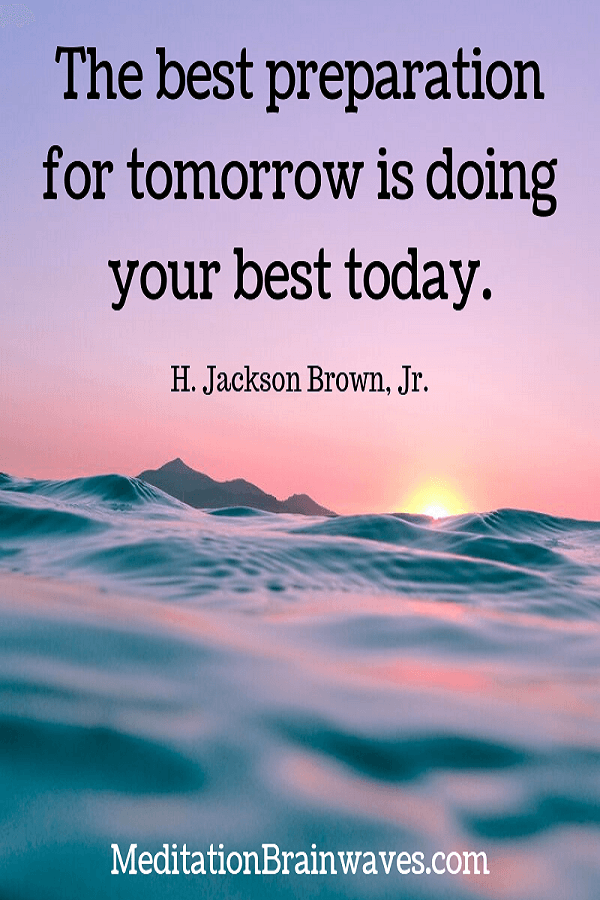 ​
​73.
​
​74. 
​
​75.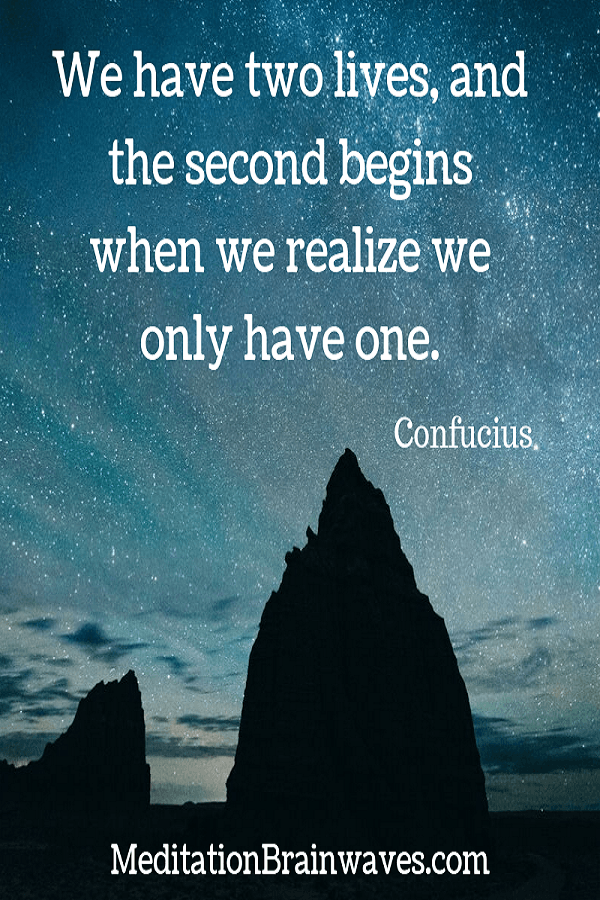 ​
​76.
​
​77.
​
​78.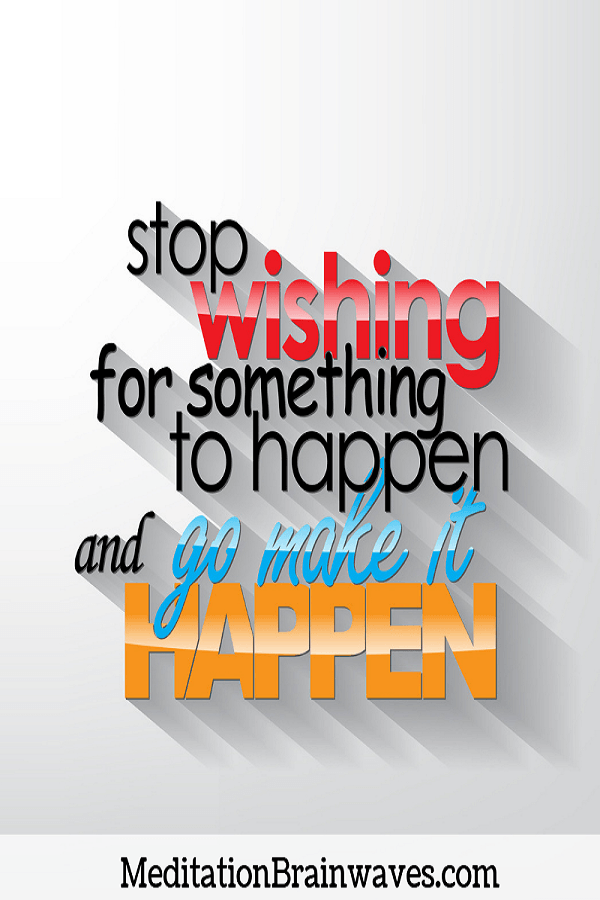 ​
​79.
​
​80.
​
​81.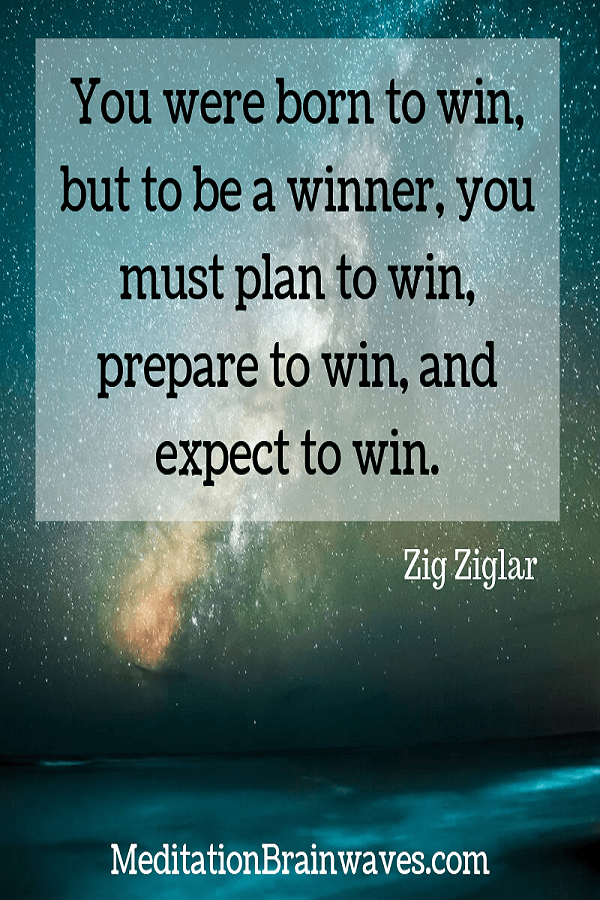 ​
​82. 
​
​83.
​
​84. 
​
​85.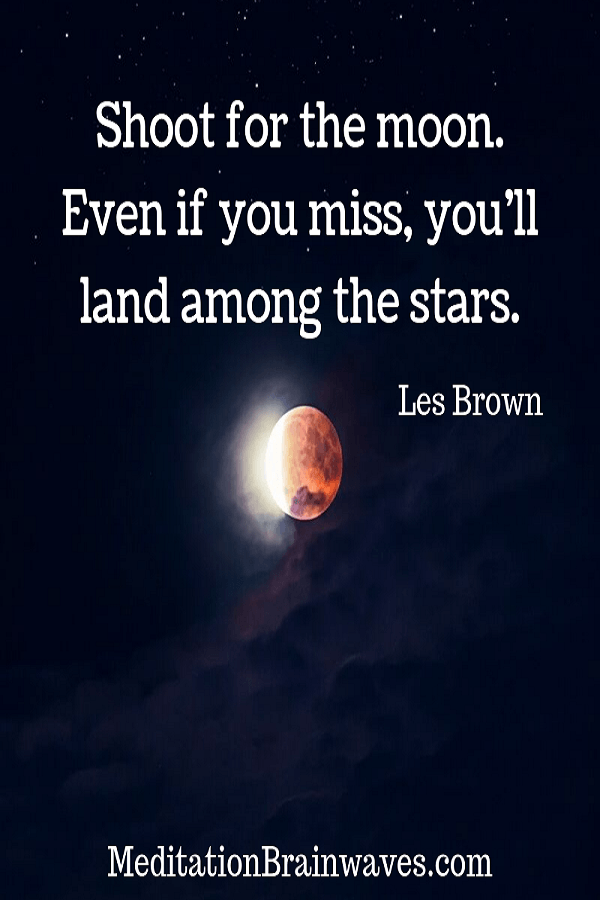 ​
​86.
​
​87.
​
​88.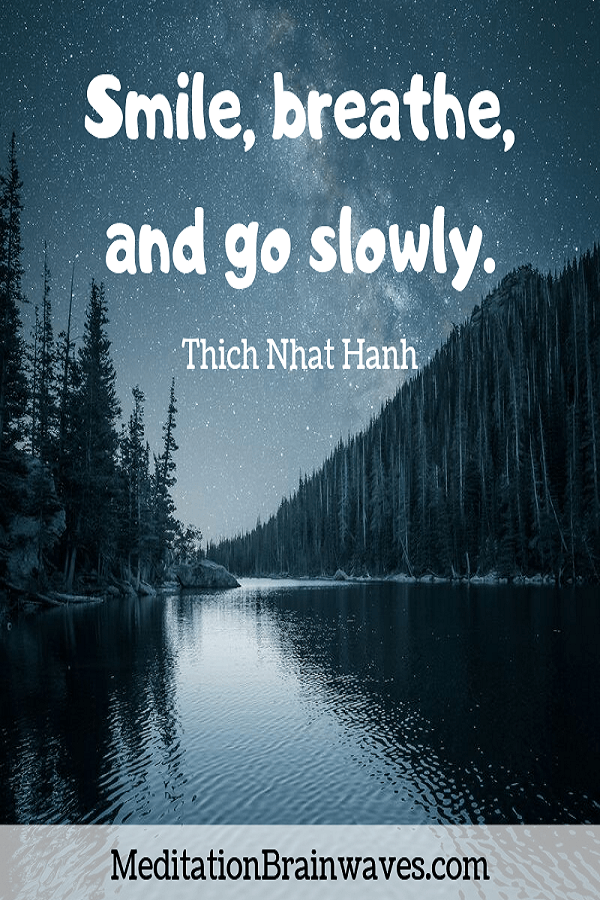 ​
​89.
​
​90.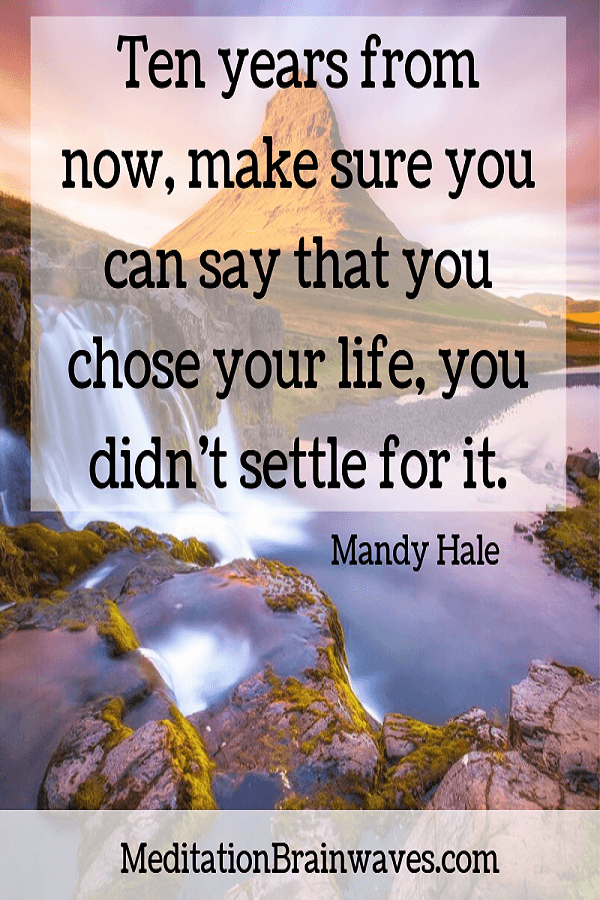 ​
91.
​
​92.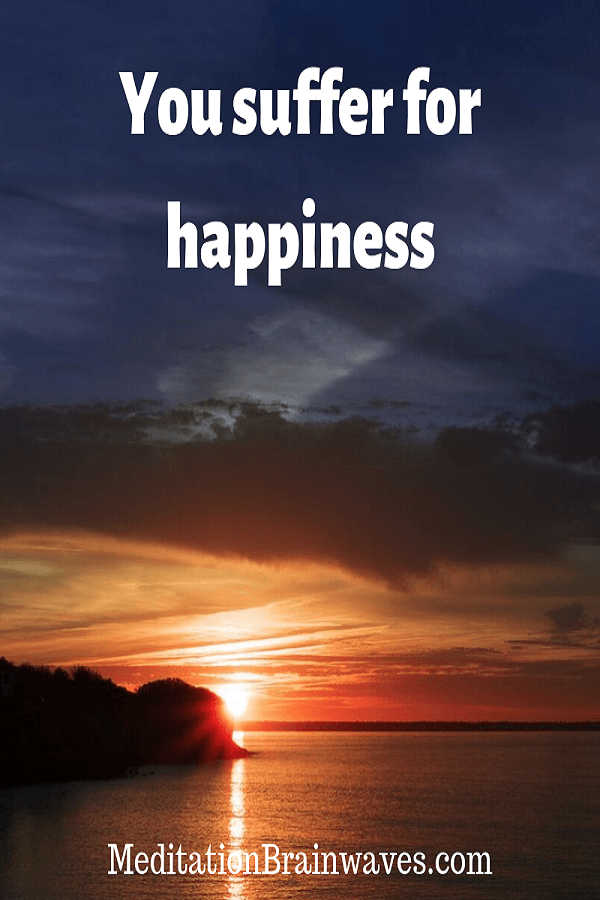 ​
​93.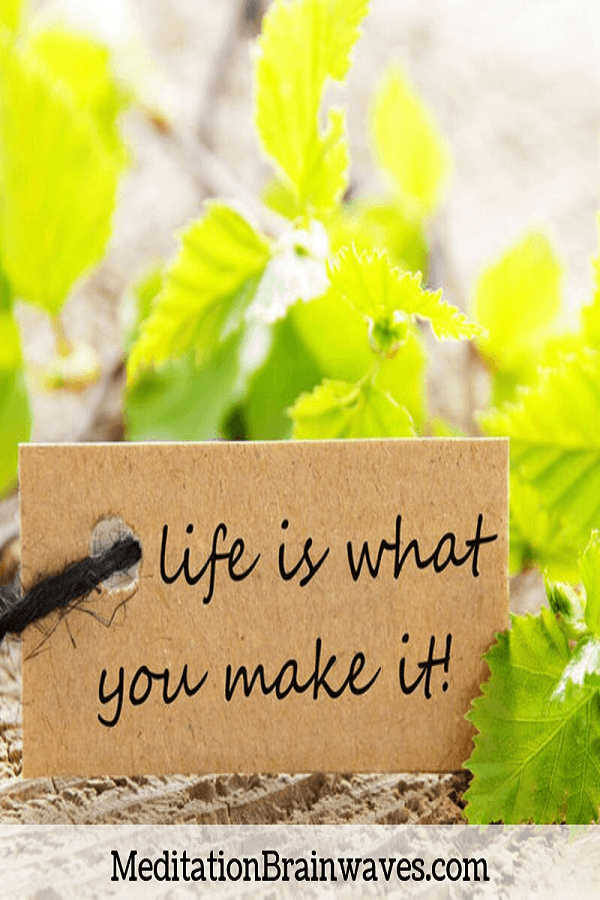 ​
​94.
​
​95. 
​
​96.
​Best Quotes on Success That Will Inspire & Motivate You to Action
Motivational and Inspirational Words Can Change Your Day
One of the most essential facts about life is that we face challenges that make us better every day. When we all start dealing with these difficult circumstances, then there is a strong core that begins to build inside of each of us.
Motivational and inspirational words are one tool of many that can help us to create this invaluable strength.
You can choose to fulfill the most meaningful purpose or the wildest dreams in life with this strength. It is in our power to decide if we will let the valleys overwhelm us with their shadows or to continue pressing forward.
Life is fantastic because we find ways to rise above the challenging moments that want to come our way. It is what allows us to make a positive difference in the universe each day.
When you encounter a bad day or a challenging circumstance, then find your toughness. Your strength will help you to make your way up to the next summit in life that's waiting for you.
What are your favorite motivational and inspirational words or quotes that have taken you through some of your most difficult times?
​
​
​You may also be interested in:
2. Inspirational Quotes on Love & Happiness
3. Quotes About Dreams & Hopes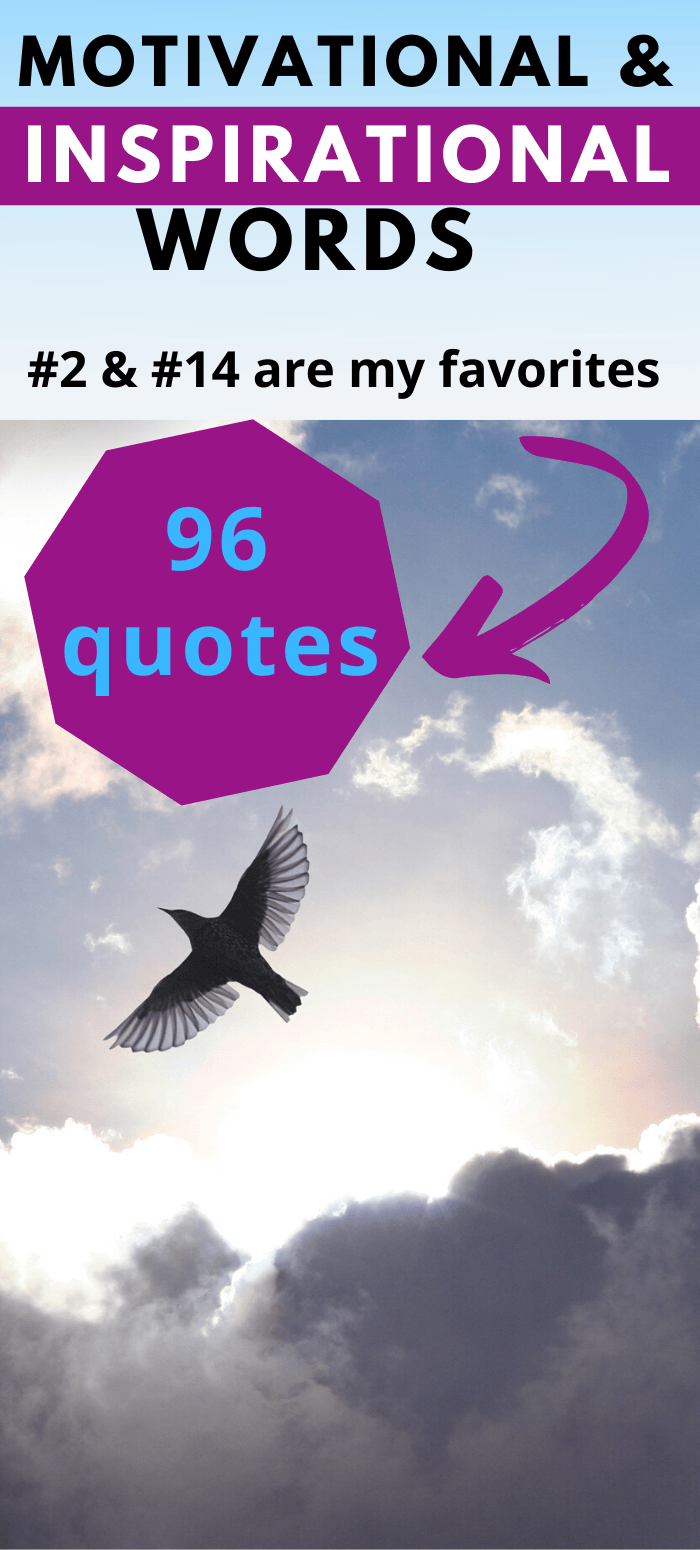 ​
​
The following two tabs change content below.
I'm interested in psychology & philosophy. I'm also an enthusiast of meditation & personal development. Thank you for visiting my blog and I hope that you'll find something interesting here.