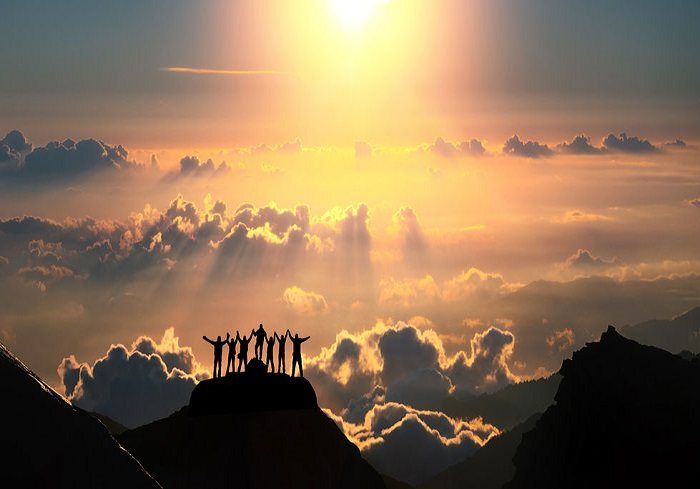 ​
​1.
​Photo by Martin Adams on Unsplash
If you wish success in life, make perseverance your bosom friend, experience your wise counselor, caution your elder brother, and hope your guardian genius. – Joseph Addison
​
​2.
​Photo by John Fowler on Unsplash
You will never change your life until you change something you do daily. The secret of your success is found in your daily routine. – JOHN C MAXWELL
​
3.
​Photo by Jérôme Prax on Unsplash
Success is lousy teacher it seduces smart people into thinking they can't lose. – Bill Gates
​
​4.
The most difficult thing is the decision to act, the rest is merely tenacity. – Amelia Earhart
​
​5.
​Photo by Kalen Emsley on Unsplash
The man who can drive himself further once the effort gets painful is the man who will win. – Roger Bannister 
​
​6.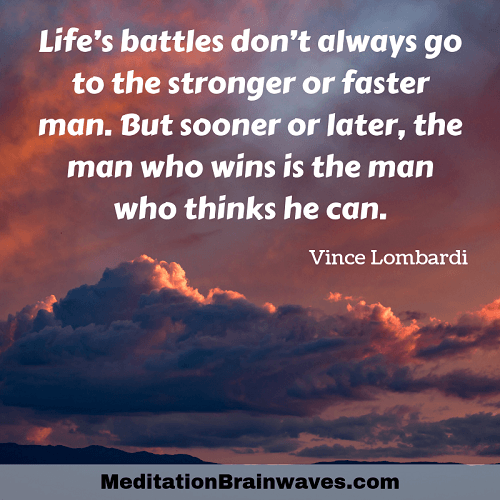 Photo by NON on Unsplash
Life's battles don't always go to the stronger or faster man. But sooner or later, the man who wins is the man who thinks he can. –Vince Lombardi
​
​7.
​Photo by Will van Wingerden on Unsplash
Most great people have attained their greatest success just one step beyond their greatest failure. – Napoleon Hill
​
​8.
​Photo by Sam Arnold on Unsplash
Growth is painful. Change is painful. But nothing is as painful as staying stuck somewhere you don't belong. – Mandy Hale
​
​9.
​Photo by Larisa Birta on Unsplash
Nothing can stop the man with the right mental attitude from achieving his goal; nothing on earth can help the man with the wrong mental attitude. – Thomas Jefferson
​
​10.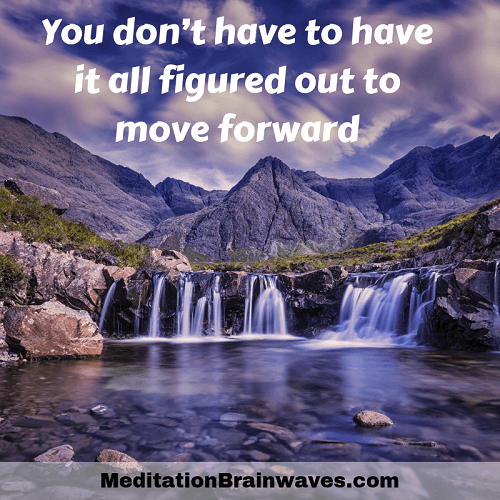 ​Photo by Robert Lukeman on Unsplash
You don't have to have it all figured out to move forward. 
​
​11.
​Photo by Sean Pierce on Unsplash
​Formal education will make you a living; self-education will make you a fortune​. – Jim Rohn
​
​12.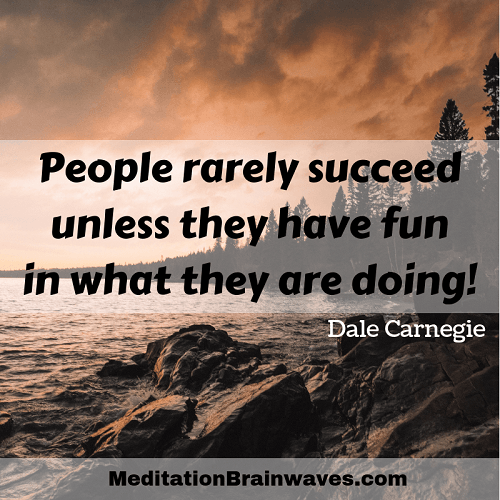 ​Photo by Josh Hild on Unsplash
​People rarely succeed unless they have fun in what they are doing. – Dale Carnegie
​
​13.
​Photo by Sylvain Guiheneuc on Unsplash
​Chase the vision, not the money, the money will end up following you.-Tony Hsieh
​
​14.
​Photo by Saffu on Unsplash
To succeed in life, you need two things: Ignorance and Confidence. – Mark Twain
15.
​Photo by Tom Barrett on Unsplash
Surround yourself with people who believe in you more than you do in yourself. ​Gaby Natale
​
​16.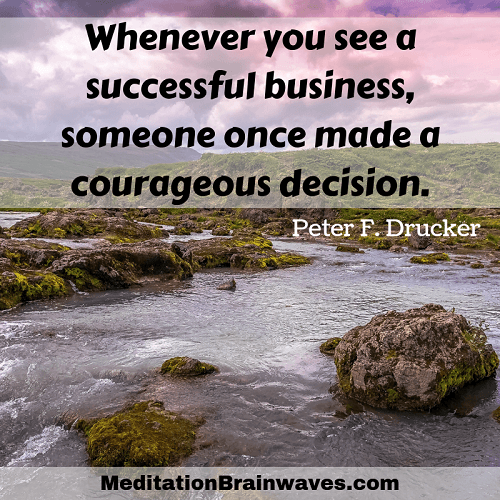 ​Photo by Andreas NextVoyagePL on Unsplash
Whenever you see a successful business, someone once made a courageous decision. 
– Peter F. Drucker
​
​17.
​Photo by Michael Dam on Unsplash
​Set a goal so big that you can't achieve it until you grow into the person who can.    – Zig Ziglar
​
You may also be interested in:
1. Quotes About Moving On and Letting Go
2. Inspirational Quotes About Life and Struggles
3. Quotes About Strength and Overcoming Fear
​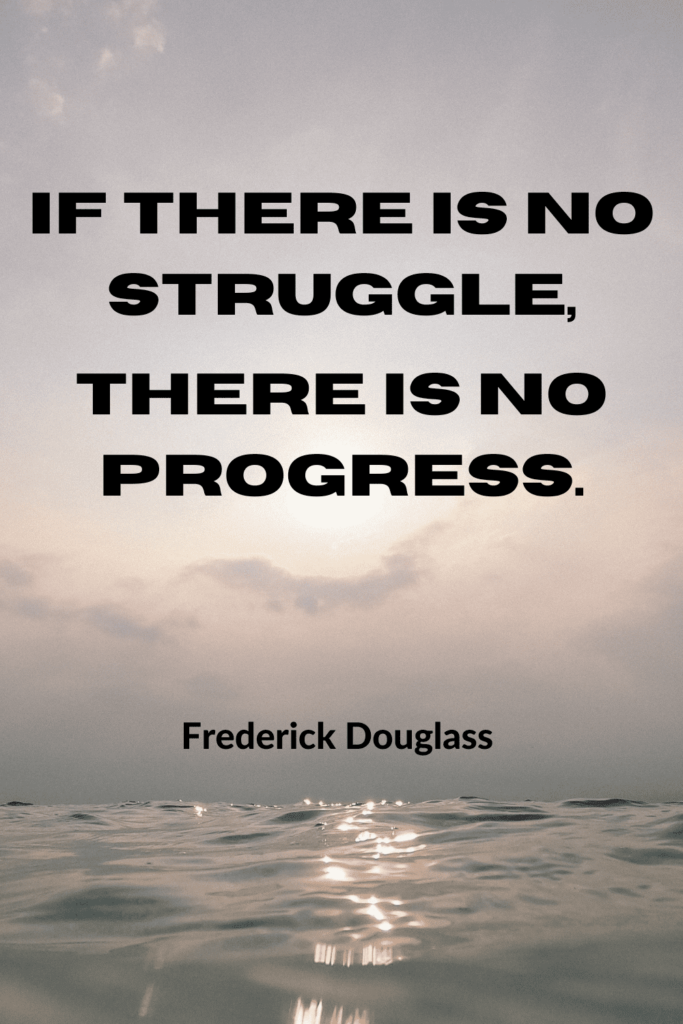 ​
​
​
The following two tabs change content below.
I'm interested in psychology & philosophy. I'm also an enthusiast of meditation & personal development. Thank you for visiting my blog and I hope that you'll find something interesting here.