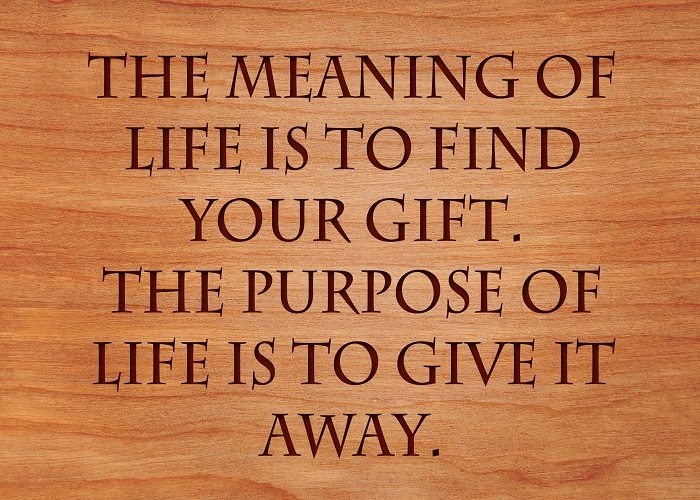 ​
​1. I can't promise to fix all your problems, but I can promise you won't have to face them all alone.

​2. I love that you are my person and I am yours, that whatever door we come to, we will open it together. ​A.R. Asher

​3. Life is like walking through Paradise with peas in your shoes. Charles Edward Jerningham

​4. Most important thing in life … is learning how to fall. Jeannette Walls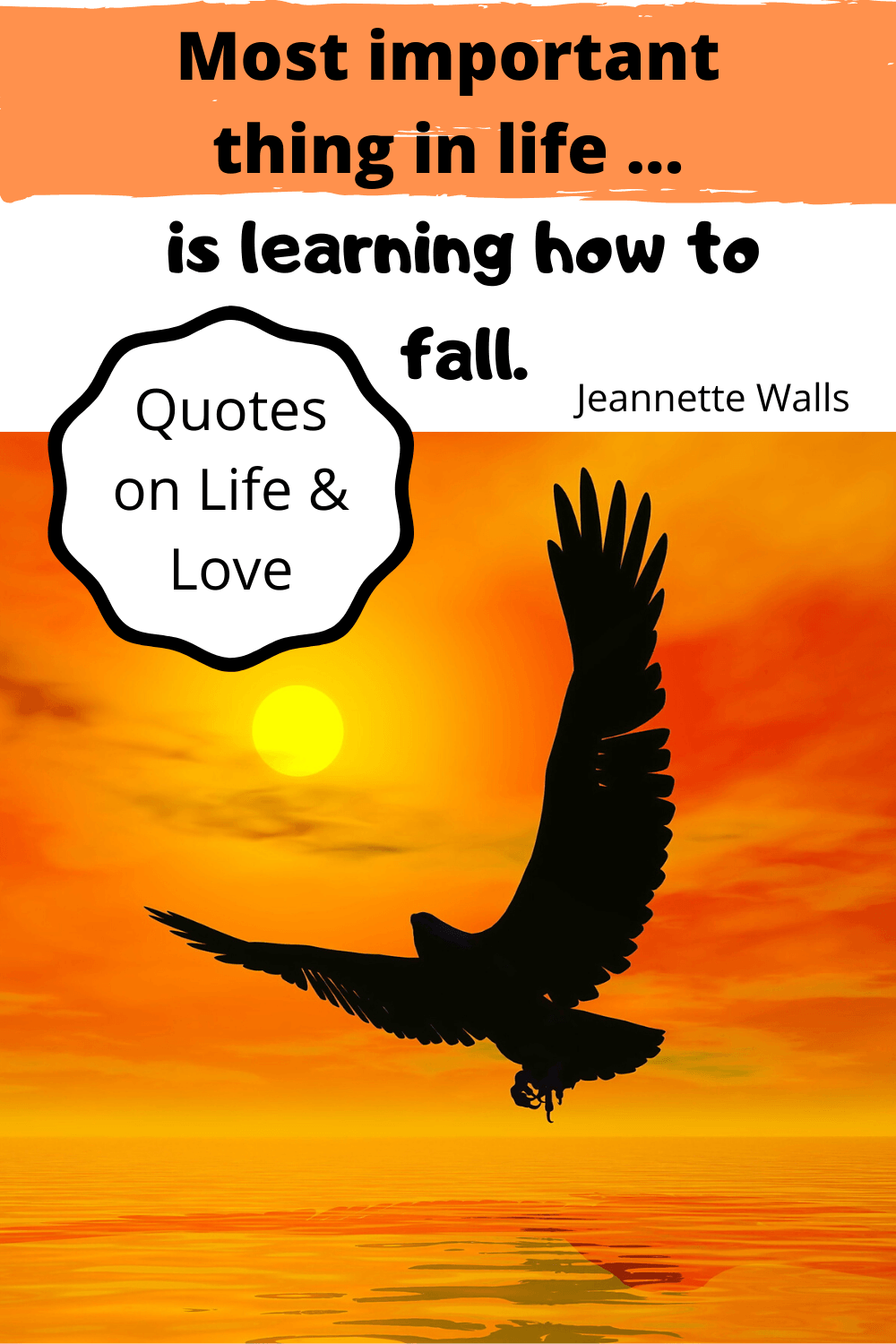 ​
5. ​I'm a little pencil in the hand of a writing God, who is sending a love letter to the world. Mother Teresa
​6. To succeed in life, you need two things: ignorance and confidence. ​Mark Twain

​7. ​Life is so short. I would rather sing one song than interpret the thousand. Jack London
​8. ​We no longer live life. We consume it. Vicki Robin
​9. ​Do not let making a living prevent you from making a life. John Wooden
​10. ​The privilege of a lifetime is to become who you truly are. C.G. Jung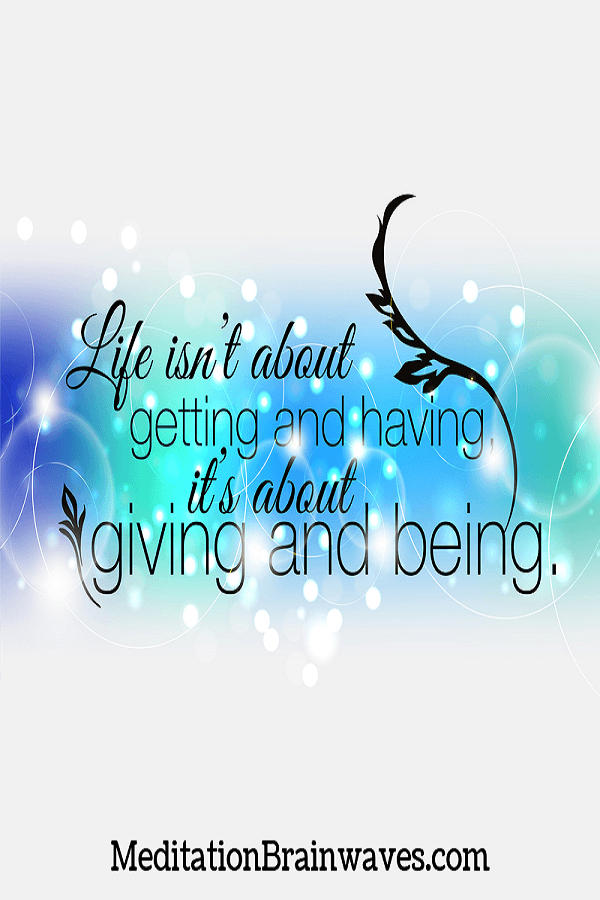 ​
11. ​You have to kiss a lot of frogs before you find your prince. E.L. James
​12. Life is a series of natural and spontaneous changes. Don't resist them; that only creates sorrow. Let reality be reality. Lao Tzu

​13. Sometimes I look at you and I wonder how I got to be so damn lucky.
​14. We all have two lives. The second one starts when we realize we only have one. Confucius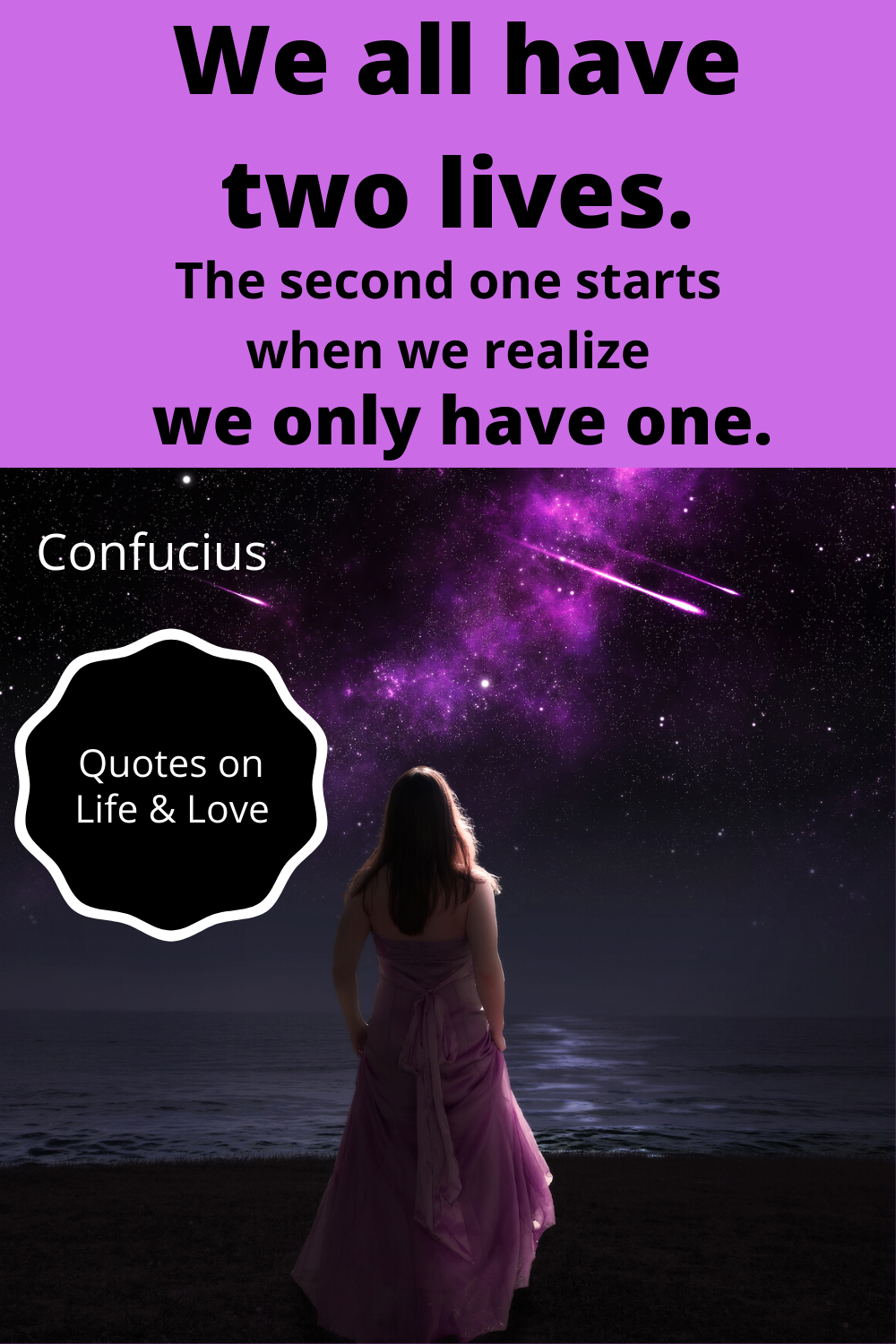 ​
15. ​Life is ours to be spent, not to be saved. D. H. Lawrence
​16. You have Within you more love than you could ever understand. ​Rumi

​17. Wherever life plants you, bloom with grace.

​18. Keep love in your heart. A life without it is like a sunless garden when the flowers are dead. Oscar Wilde

​19. Go confidently in the direction of your dreams! Live the life you've imagined. Henry David Thoreau

​20. There is always some madness in love. But there is also always some reason in madness. Friedrich Nietzsche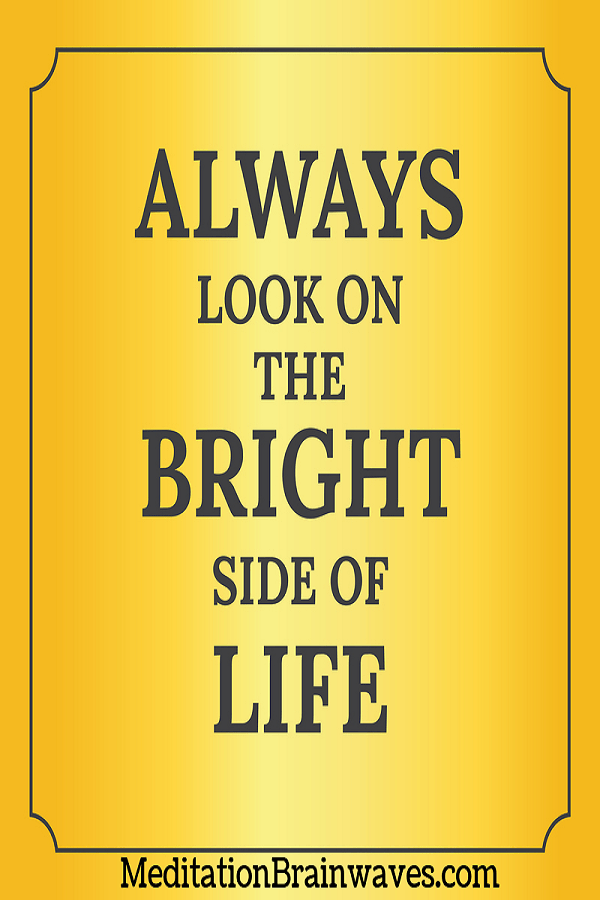 ​
21. We loved with a love that was more than love. Edgar Allen Poe

​22. If I have learned anything in this long life of mine, it is this: in love we find out who we want to be; in war we find out who we are. Kristin Hannah
​23. Everything that you are going through is preparing you for what you've asked for.

​24. Life would be tragic if it weren't funny. Stephen Hawking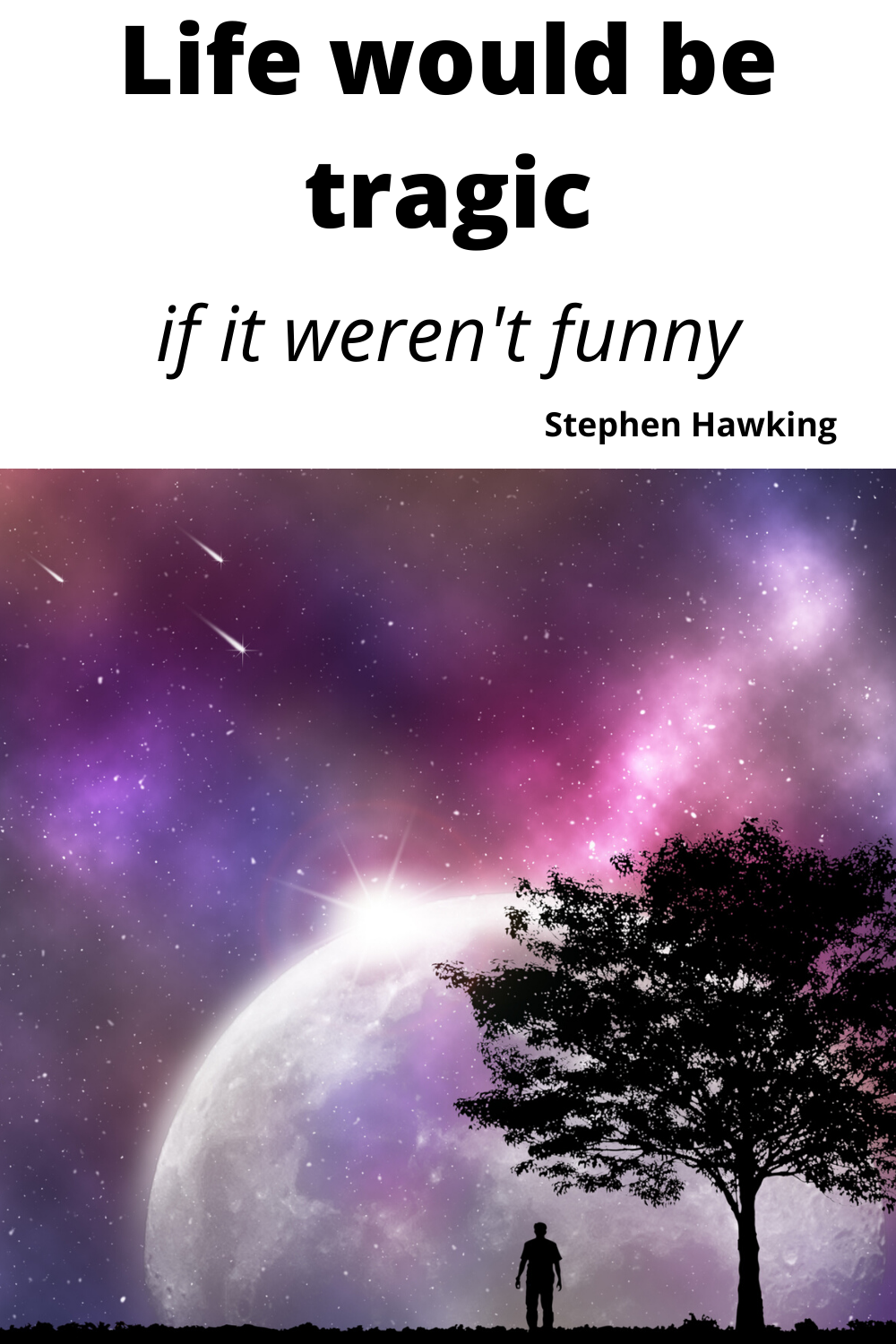 ​
25. Some people never go crazy. What truly horrible lives they must lead. Charles Bukowski

​26. Life is a gamble at terrible odds—if it was a bet, you wouldn't take it. Tom Stoppard

​27. You don't love someone because they're perfect, you love them in spite of the fact that they're not. Jodi Picoult

​28. ​In every life, we have some trouble, but when you worry you make it double. Bobby McFerrin
​29. ​I love you and that's the beginning and end of everything. ​F. Scott Fitzgerald
​30. One word frees us of all the weight and pain of life: That word is love. Sophocles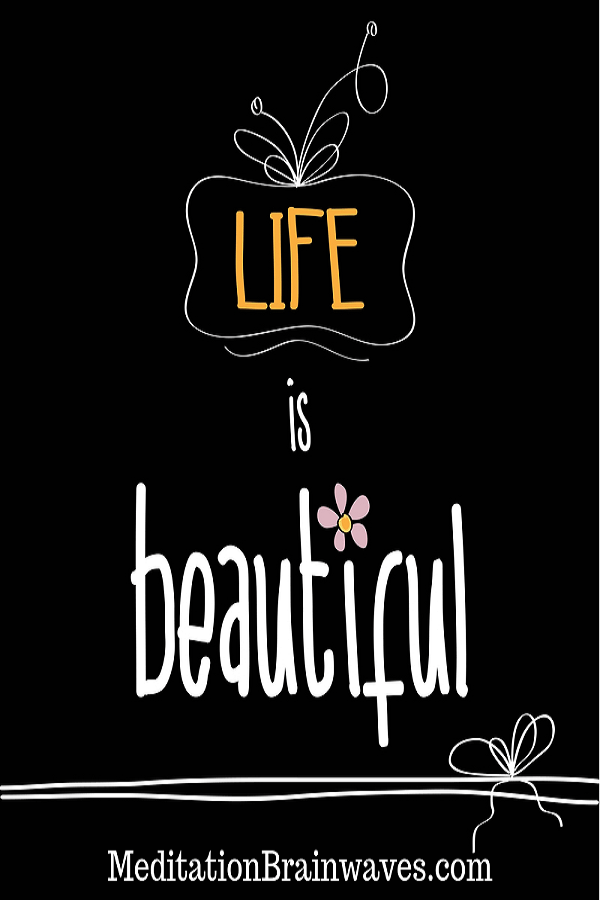 ​
31. We were together. I forget the rest. Walt Whitman

​32. Be not afraid of life. Believe that life is worth living, and your belief will help create the fact. William James

​33. ​Love the life you live. Live the life you love. Bob Marley
​34. A flower cannot blossom without sunshine, and man cannot live without love. Max Muller

​35. Only I can change my life. No one can do it for me. Carol Burnett

​36. Life is 10% what happens to us and 90% how we react to it. Dennis P. Kimbro

​37. You are my paradise and I would happily get stranded on you for a lifetime.
​38. For one human being to love another: that is perhaps the most difficult of all our tasks; the ultimate, the last test and proof, the work for which all other work is but preparation. Rainer Maria Rilke

​39. Love is like war: easy to begin but very hard to stop. H. L. Mencken
​40. Accept responsibility for your life. Know that it is you who will get you where you want to go, no one else. Les Brown
​
41. I love you not only for what you are, but for what I am when I am with you. Roy Croft

​42. We are evolved to search for meaning but ultimately life has none. Naval Ravikant

​43. You will face many defeats in life, but never let yourself be defeated. Maya Angelou

​44. Love understands love; it needs no talk. Francis Havergal

​45. The only thing we never get enough of is love; and the only thing we never give enough of is love. Henry Miller

​46. Love is of all passions the strongest, for it attacks simultaneously the head, the heart, and the senses. Lao Tzu

​
47. Love has nothing to do with what you are expecting to get – only with what you are expecting to give – which is everything. Katharine Hepburn

​48. The great tragedy of life is not that men perish, but that they cease to love. W. Somerset Maugham

​49. One word frees us of all the weight and pain in life. That word is love! Sophocles

​50. I wish I could turn back the clock. I'd find you sooner and love you longer.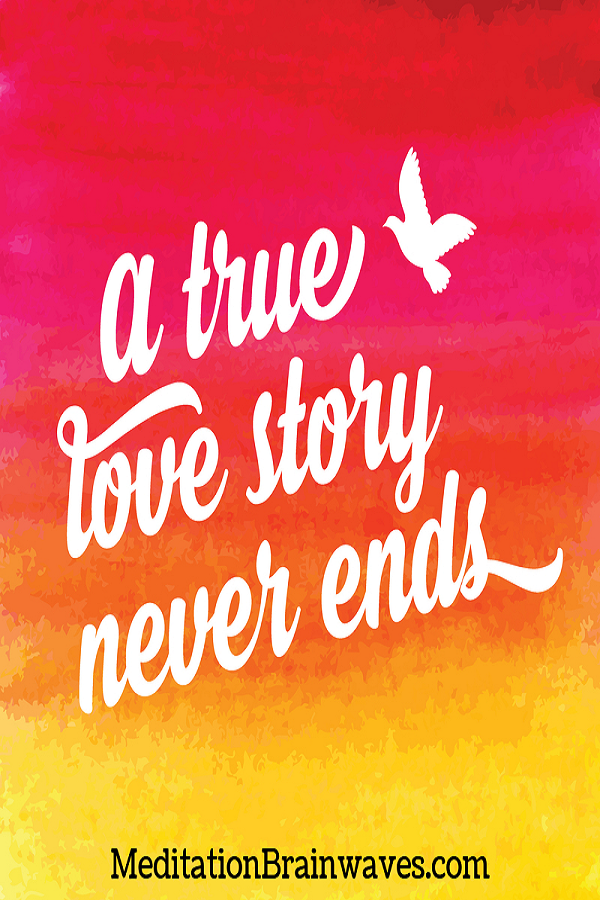 ​
51. I love you past the moon and miss you beyond the stars. J.M. Storm

​52. You only live once, but if you do it right, once is enough. Mae West

​53. Once I knew you I never wanted to know anyone else. Leo Christopher

​54. Life is about making an impact, not making an income. Kevin Kruse

​55. Life is the dancer and you are the dance. Eckhart Tolle

​56. Life always waits for some crisis to occur before revealing itself at its most brilliant. Paulo Coelho

​57. Love does not consist of gazing at each other, but in looking outward together in the same direction. Antoine de Saint-Exupéry

​58. One of the greatest regrets in life is being what others would want you to be, rather than being yourself. Shannon L. Alder

​59. ​May you live all the days of your life. Jonathan Swift
​60. To live is the rarest thing in the world. Most people exist, that is all. Oscar Wilde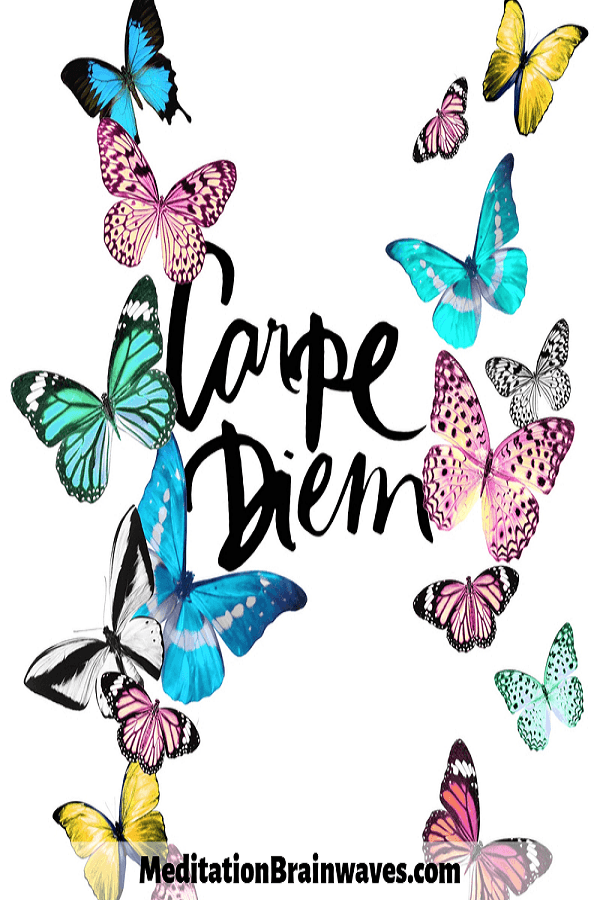 ​
61. Life is what happens to you while you're busy making other plans. Allen Saunders
​62. All you need is love. But a little chocolate now and then doesn't hurt. Charles Schulz

​63. Acknowledging the good that you already have in your life is the foundation for all abundance. Eckhart Tolle

​64. In three words I can sum up everything I've learned about life: It goes on. Robert Frost
​65. ​It was love at first sight, at last sight, at ever and ever sight. Vladimir Nabokov
​66. Change your life today. Don't gamble on the future, act now, without delay. Simone de Beauvoir

​67. ​Life is either a daring adventure or nothing at all. Helen Keller
​68. ​The only impossible journey is the one you never begin. Anthony Robbins
​69. Goodbyes are only for those who love with their eyes. Because for those who love with heart and soul there is no such thing as separation. Rumi

​70. There is love in holding and there is love in letting go. Elizabeth Berg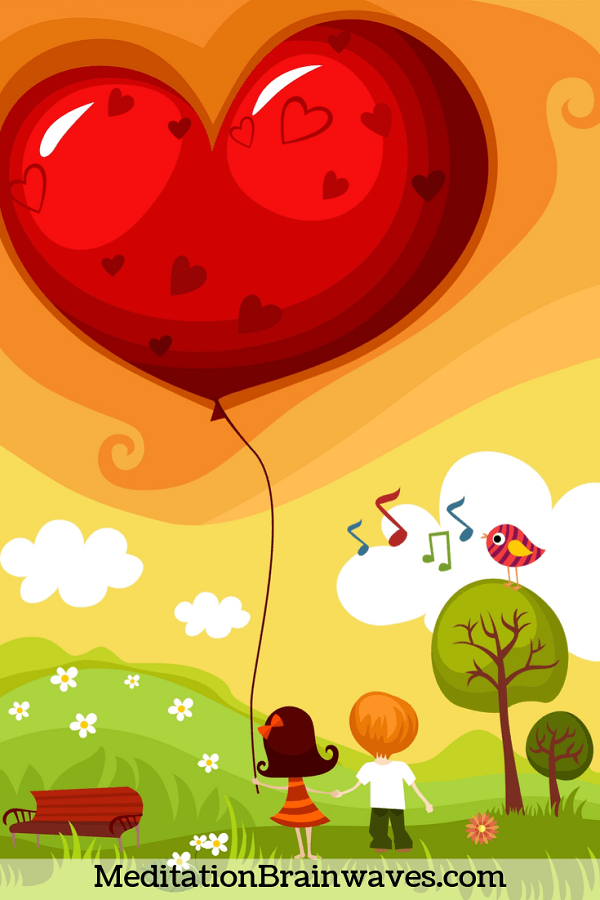 ​
71. I don't trust people who don't love themselves and tell me, 'I love you.' … There is an African saying which is: Be careful when a naked person offers you a shirt. Maya Angelou

​72. ​Only a life lived for others is a life worthwhile. Albert Einstein
​73. Love is like the wind, you can't see it but you can feel it. Nicholas Sparks

​74. The first half of life is devoted to forming a healthy ego, the second half is going inward and letting go of it. Carl Jung

​75. Life is a progress, and not a station.  Ralph Waldo Emerson

​76. At the touch of love everyone becomes a poet. Plato

​77. In the end, it's not the years in your life that count. It's the life in your years. Abraham Lincoln

​78. Keep calm and carry on. Winston Churchill

​79. We are such stuff as dreams are made on, and our little life is rounded with a sleep. William Shakespeare

​80. How do you spell 'love'? Piglet
"You don't spell it…you feel it. Pooh" ​A.A. Milne

​
81. Good friends, good books, and a sleepy conscience: this is the ideal life. Mark Twain

​82. ​The trick in life is learning how to deal with it. Helen Mirren
​83. ​The Bible tells us to love our neighbors, and also to love our enemies; probably because generally they are the same people. G.K. Chesterton
​84. ​In order to write about life first you must live it. Ernest Hemingway
​85. Sometimes, someone comes into your life, so unexpectedly, takes your heart by surprise, and changes your life forever.

​86. Where there is love there is life.​ Mahatma Gandhi

​87. We are shaped and fashioned by what we love. Johann Wolfgang von Goethe

​88. If I had a flower for every time I thought of you, I could walk in my garden forever. Alfred Lord Tennyson

​89. If I had a flower for every time I thought of you, I could walk in my garden forever. Alfred Lord Tennyson

​90. If life were predictable it would cease to be life, and be without flavor. Eleanor Roosevelt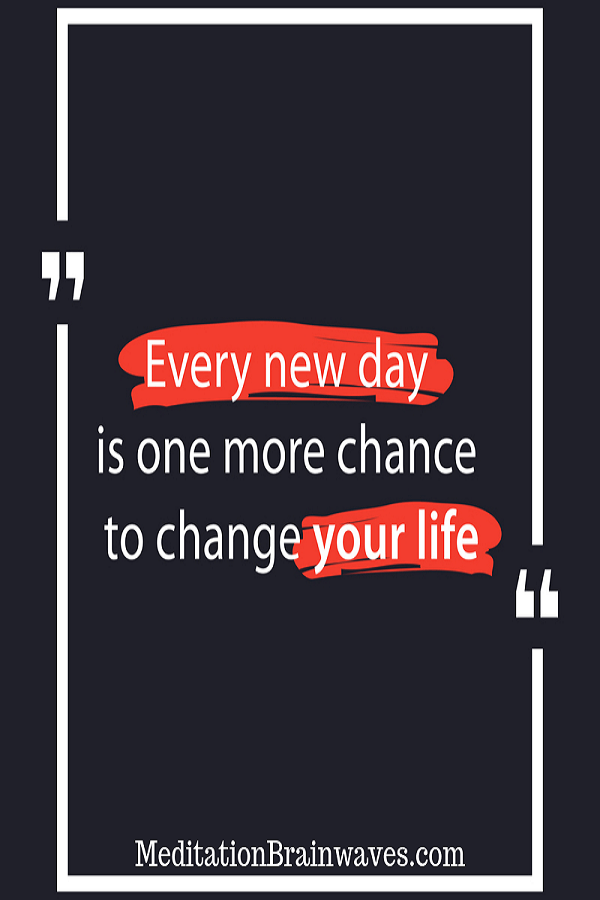 ​
91. True love comes quietly, without banners or flashing lights. If you hear bells, get your ears checked. ​Erich Regal
​92. ​True love begins when nothing is looked for in return. Antoine De Saint-Exupery
​93. Not how long, but how well you have lived is the main thing. Seneca

​94. ​Life is what we make it, always has been, always will be. Grandma Moses
​95. It is not uncommon for people to spend their whole life waiting to start living. Eckhart Tolle
​96. It's not being in love that makes me happy. It is the person that I am in love with that does.

​97. Life isn't as serious as the mind makes it out to be. Eckhart Tolle

​98. You don't love someone for their looks, or their clothes, or for their fancy car, but because they sing a song only you can hear. Oscar Wilde

​99. The greatest use of life is to spend it for something that will outlast it. William James

​100. Nobody has ever measured, not even poets, how much the heart can hold. Zelda Fitzgerald
​
101. The best and most beautiful things in this world cannot be seen or even heard, but must be felt with the heart. Helen Keller

​102. ​Life is a long lesson in humility. James M. Barrie
​103. It's not what we have in life but who we have in our life that matters. Margaret Laurencje
​104. Keep smiling, because life is a beautiful thing and there's so much to smile about. Marilyn Monero
​105. The way to love anything is to realize that it may be lost. Gilbert K. Chesterton
​106. I tell you, in this world being a little crazy helps to keep you sane. Zsa Zsa Gabor
​107. Life is all memory except for the one present moment that goes by so quick you can hardly catch it going. Tennessee Williams
​108. ​The best thing to hold onto in life is each other. Audrey Hepburn
​109. Real love doesn't meet you at your best. It meets you in your mess.
​110. Begin at once to live and count each day as a separate life. Seneca
​
111. Thinking of you keeps me awake. Dreaming of you keeps me asleep. Being with you keeps me alive.

​112. Nothing in life is to be feared; it is only to be understood. Now is the time to understand more so that we may fear less. Marie Curie

​113. Life doesn't require that we be the best, only that we try our best. H. Jackson Brown Jr.

​114. Love takes off masks that we fear we cannot live without and know we cannot live within. James Baldwin

​115. ​To the world you may be one person, but to one person you are the world. Bill Wilson
​116. ​Life is a series of baby steps. Hoda Kotb
​117. Our lives begin to end the day we become silent about things that matter. Martin Luther King Jr.

​118. Many of life's failures are experienced by people who did not realize how close they were to success when they gave up. Thomas Edison

​119. Life can only be understood backward, but it must be lived forwards. Soren Kierkegaard

​120. ​To love is to recognize yourself in another. Eckhart Tolle
​
121. The meaning of life is to find your gift. The purpose of life is to give it away. David Viscott

​
​You may also be interested in:
​1.Motivational & Inspirational Words
​2.Inspirational Quotes on Love & Happiness
​3.Quotes About Dreams & Hopes
4. Good Quotes About Everything
​
​
​
​
The following two tabs change content below.
I'm interested in psychology & philosophy. I'm also an enthusiast of meditation & personal development. Thank you for visiting my blog and I hope that you'll find something interesting here.