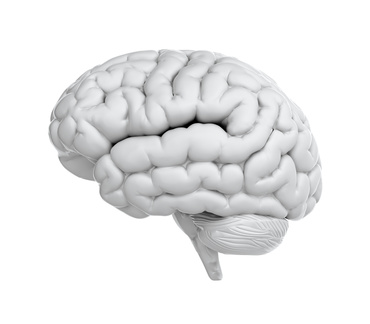 How do they work and why are they important? 
There is nothing that rivals the complexity of the human brain in all the known universe. 
That being said, there are certain facts and truths that come to light as researchers and scientists make headway as they unravel the intricate mysteries of our brain. 
Some of these findings lead to an understanding of how we can better ourselves.  The study of brain waves goes back further than you may think. 
It is only recently, however, that it has been understood how to change and correctly use our mental processes to effect positive, healthy results. 
So here we are ready to answer the question, What are theta brain waves?
THETA WAVES and The Brain
The brain runs on and puts off energy that is basically electrical. 
This is what can be measured and read on an EEG (just as an ECG takes an electrical read of the heart, conceptually, an EEG does the same with the brain). 
The frequencies that are read have been divided into 4 categories. 
Each of these four waves has a unique and important function.  If one of these waves were to be eliminated, there would be serious implications. 
Before we can explain what the theta wave does, we should look at each wave and briefly review their individual roles. 
Here is a breakdown of each one, alpha, beta, theta and delta.