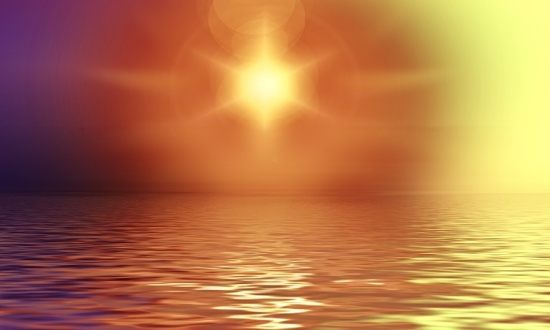 What is guided meditation? In a nutshell, it is allowing someone to assist you with your meditation so that you can achieve a greater or deeper success than you could do on your own.
Have you always wanted to try meditation, but weren't able to achieve any results? Are you just starting to learn about the benefits that meditation can bring and aren't sure where to start?
Whatever your personal circumstances may be, guided meditation is a fantastic way to begin living life to its fullest, to start enhancing your sense of self, and to transform your personal perspective.

Guided Meditation Starts with Positive Suggestion



When you make the choice to begin guided meditation, you can either do it in a class session or in an individual session – whichever makes you more comfortable.
As you settle into a comfortable position and begin to open up your mind, your guide will help you transition into a meditative state by offering you several visualization exercises that will push you further toward a meditative state.
Your stress will begin to fade, your mind will become clearer, and you will be much more open to positive suggestions. That's where the power of a guided meditation comes into play.

Guided Meditation Is About Discipline



For some people, it can be extremely difficult to achieve a meditative state at first because their mind just races through chores, memories, and other events. Meditation teaches that as these thoughts come to mind, you're supposed to push them outside of your consciousness, but let's be honest – that's not always easy to do.
With guided meditation, you essentially get a teammate that will help you focus on something besides your racing thoughts. As you listen to instructions and focus on following them, you have a way to be able to achieve better results because you are working on disciplining your mind to do what it needs to do.