A person learns how to love himself through the simple acts of loving and being loved by someone else. Haruki Murakami
I now see how owning our story and loving ourselves through that process is the bravest thing that we will ever do. Brené Brown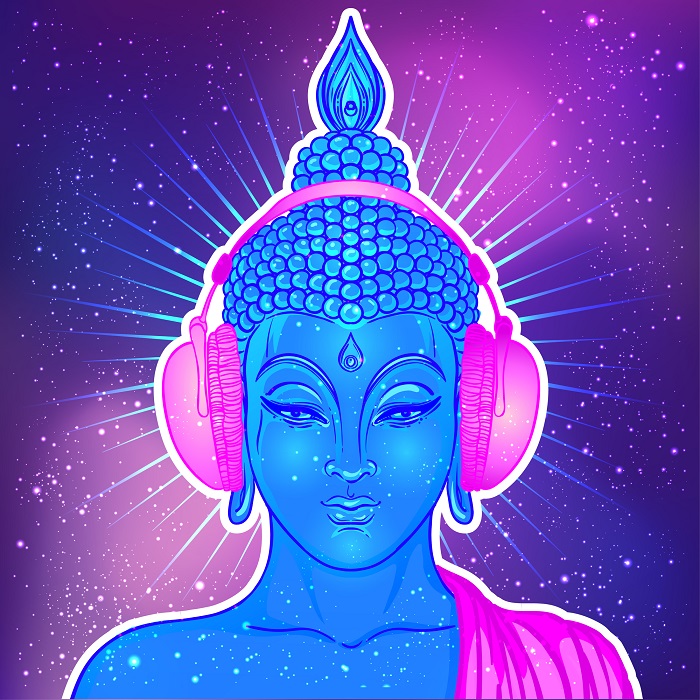 If we want to lead a healthy and fulfilling life we need to value, accept and appreciate ourselves just as we are. We need to recognize and honor our own needs and feelings.
It's not an easy task to wake up every morning being proud of who you are. It's a challenging pursuit because from time to time we all experience self-doubt and insecurity which can hold us back and prevent us from living our best lives.
However self-love is very important for our well-being and happiness and can have a big impact on different aspects of our lives such as relationships and career. What's more as we learn to love ourselves, it becomes easier for us to love and accept others.
Everyone can start to practice self-love and it can be done in different ways. You can do it by saying mantras, prayers, affirmations, by practicing self-compassion, gratitude, taking care of your physical and mental health, setting boundaries that can help you prioritize your own well-being, seeking support from a therapist or a close friend, and also by reading poetry that can inspire you to love yourself more.   
Poems about self love that rhyme or not are a powerful way to express and cultivate love to yourself. They allow us to express our feelings and experiences in a creative way, they can also serve as a source of inspiration and encouragement.
Below you will find 4 self-love poems that you may find valuable if you're looking to cultivate more self-love, inner peace and acceptance in your life.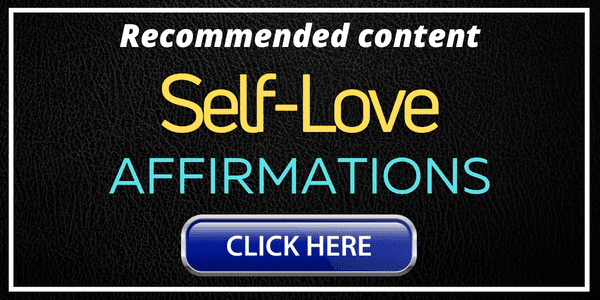 1.
I am enough as I am and I must believe in these words because self-love starts with me and it ends with me as well.  

So I will accept all my flaws, I will accept all my mistakes truly, I'll treat myself with respect and embrace who I am fully.  

I will do things that give me joy, I'll forgive myself often and let go of everything that doesn't serve my self-love and my growth. 

I will treat myself with respect and won't say a bad word about me even when I feel I deserve it, I'll still speak to myself kindly. 

Self-love is a journey, it is a long, rough winding path on which I may stumble sometimes but I won't stop. 

It's not easy to love yourself when you have more reasons to hate yourself, but I will stay consistent and tough and make myself feel worthy of self-love.    
2.
I must be kind to the person I see in the mirror every day because this person will stay with me to the end of my days. 

I must be patient and calm because the journey of self-love and self-discovery takes time. 

I must talk to myself like to someone I love, gently and compassionately like I never did it before.

I must let go of guilt and shame, forget the past and embrace the present at last. 

My self-love helps me stay positive and brave when the world throws me a curve.

That's why I will nurture my self-love every day and let it guide me on my way.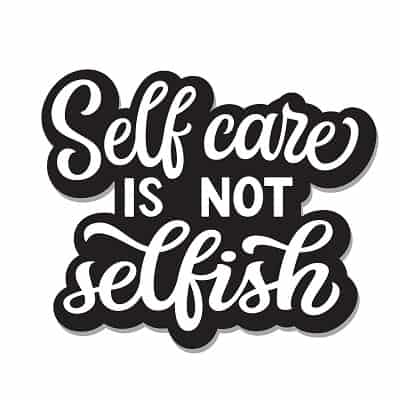 3.
If you take care of your body and soul by eating healthy, exercising and praying this is self-love.

If you smile to yourself in the mirror, greet every day with gratitude and wonder and forgive yourself every blunder this is self-love. 

If you know that it doesn't make sense to be angry and sad because this way you only do harm to yourself this is self-love.

If you try to live your life to the fullest, if you chase your dreams with all your might and never give up without a fight this is self-love. 

So don't wait and don't hesitate because it's not yet too late to love yourself. 

Self-love will give you the strength to carry on even when everything around will seem to be uncertain and wrong. 
4.
How to love yourself when your life is gloomy and sad?

How to take care of yourself when everything's going bad? 

How to be cheerful and optimistic when you see no way out? 

How to find the light within when darkness surrounds? 

It's not easy to love yourself in difficult times, it's not easy to pretend all the time that everything's alright. 

But remember that nothing lasts forever, neither good nor bad times. 

And when the night is finally over the sun starts to shine. 

Be gentle to yourself even though you feel down because you never know when things turn around. 

Hold on to hope and don't despair, find strength in your struggles.

You will survive, start loving yourself and forget all your troubles. 
Self-Love Guided Meditation
Before you go please click on the following link to read an article Talk to Yourself Like You Would to Someone You Love. Or check out the links below!
1. Self-Love Journal Prompts 

2. 11 Tips on How to Love Yourself Again

3. Remember to Live. Your Time is Limited. 
The following two tabs change content below.
I'm interested in psychology & philosophy. I'm also an enthusiast of meditation & personal development. Thank you for visiting my blog and I hope that you'll find something interesting here.