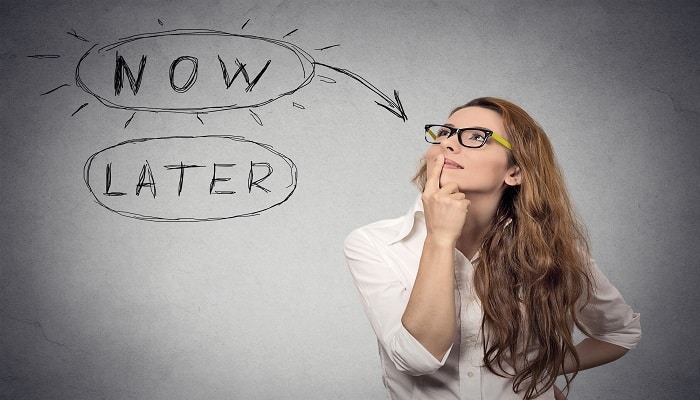 iRest Yoga Nidra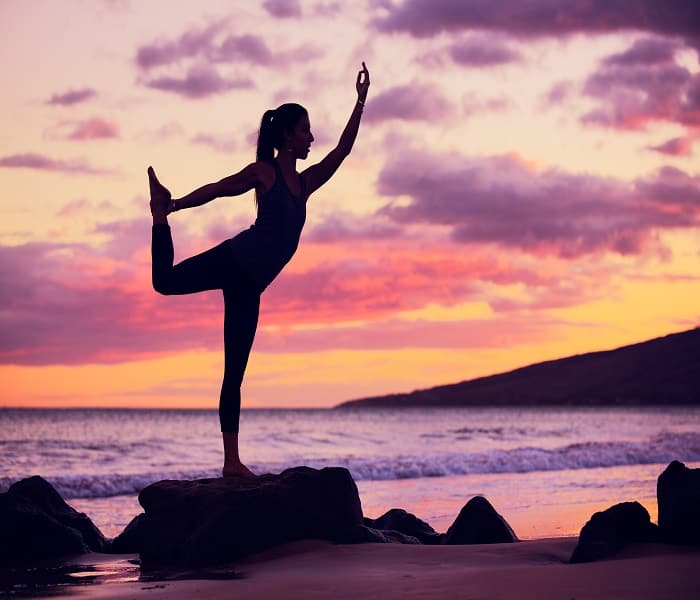 We all procrastinate from time to time. Sometimes the things we put off doing are small and sometimes they are pretty important.
There are days when we try to avoid doing what we should actually do like household chores or going for a run. And there's probably nothing wrong with it if it happens sporadically. From time to time everyone needs to take a break from a daily routine.
The problem is when we start to avoid doing something that needs to get done, something that may have an impact either on our lives or the lives of some other people, and we do it way too often.
There's a difference between taking a mental break from all our daily tasks and not doing the tasks that need to get done.
If by any chance you fall into the trap of procrastination it doesn't mean you have to stay there. In fact you shouldn't. If you want to overcome your procrastination remember about these things:
Don't try to be perfect and don't wait for the right time!  Perfectionism is a killer of progress and the right time may never come.
If you ever feel like procrastinating again try out affirmations if you've never tried them before. Saying positive affirmations that really mean something to you may be very powerful!
You should say these affirmations that you believe in and that evoke the right feelings within you when you say them!
That's why it's always best to create your own affirmations because you are the person who knows best what's going on in your life and you can create the most meaningful affirmations for yourself. 
Of course you can use some of the affirmations for overcoming procrastination that you will find below, but if none of them resonates with you, then create your own and repeat them in the morning and during the day whenever you think it may be helpful to you.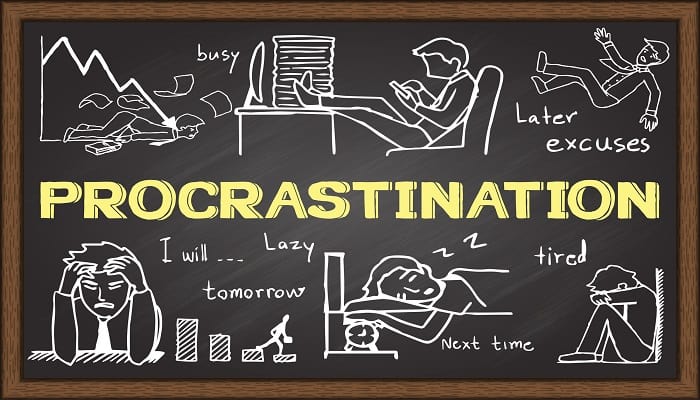 Positive affirmations to stop procrastinating
1. I Let Go of All Thoughts and Feelings That Don't Serve Me.  

2. I Start All Projects Ahead of Time. 

3. It's Easy to Give Up That's Why I'm Not Going to Do It.   

4. Every Day I Move Forward. One Step at a Time. No More Procrastination.  

5. I Hate Wasting My Time. I Take Immediate Action.  

6. One Step at a Time I'm Getting Closer to Completing My Task. 

7. I'm Good at Focusing on What Needs to Get Done. 

8. I am Disciplined and Everyone Can Rely On Me. 

9. Throughout the Day I Will Remain Observant and Focused on My Tasks. 

10. Although I Doubt Myself From Time to Time, I Always Take Action. 

11. I Carry Out All My Tasks With Enthusiasm. 

12. I Accept the Fact That I'm Imperfect and I Make Mistakes.  

13. I Always Find Time to Do What I Need to Do to Achieve My Goals. 

14. Even When I Don't Feel Like Doing Anything I Get Down to Work. 

15. I'm a Doer Not a Dreamer. 

16. Although I Make Mistakes I Never Quit. 

17. Taking Action to Achieve My Goals Brings Me a Lot of Pleasure. 

18. I Accomplish Anything I Set My Mind To. 

19. I Turn My Dreams and Ideas Into Goals and Then Make Them a Reality.   

20. I Work Hard Even Though I May Feel Tired and Discouraged Sometimes.

21. My Hesitation, Doubts and Fear Won't Stop Me From Doing What Needs to Be Done. 

22. Slowly But Surely – This is My Motto. 

23. If There is Something I Want to Do I Always Do It! 

24. I Don't Let Anything Distract Me From My Goal. 

25. If There is Something I Should Do, Then I Do This Today Not Tomorrow.

26. I Believe in Myself and My Abilities. 

27. Nothing Can Stop Me From Accomplishing My Goals. 

28. Today I'm Going to Have a Very Productive Day. 

29. I Can Fail and Fall Down, But I Always Get Up and Move On. 

30. I Take Action Every Day Because I Want to Have a Bright Future.

31. I'm Sure That Everything's Going to Work Out.

32. I Believe That I'm Able to Do Whatever I Want to Do. 

33. I'm Stronger Than My Procrastination. 

34. I am Consistent and Diligent. 

35. Today, No Matter What, I Will Focus On My Number One Priority. 

36. I Don't Put My Responsibilities Off.  

37. My Procrastination is a Thing of the Past. 

38. If I Want to Start Something I Start It As Soon As Possible. I Act Fast.  

39. I'm Not Afraid of Doing Hard Things. 

40. I'm Really Looking Forward to Finishing My Work and Seeing the Results.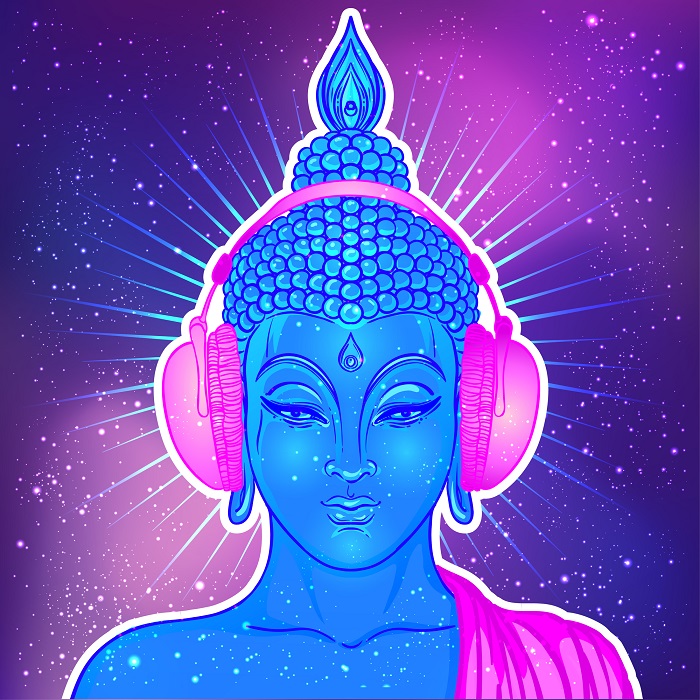 You may also be interested in:
1. Affirmations For Self-Confidence
3. Positive Affirmations For Women
4. The Raikov Effect [How to Use It & What are Its Uses?]
5. Affirmations For Productivity
6. Limitless Labs [What Is It & How It Works]
The following two tabs change content below.
I'm interested in psychology & philosophy. I'm also an enthusiast of meditation & personal development. Thank you for visiting my blog and I hope that you'll find something interesting here.