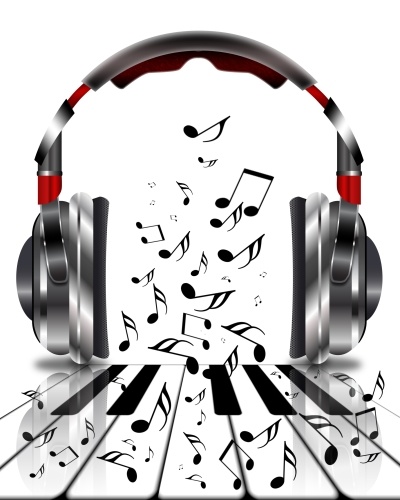 Do Isochronic really work? The question is often asked by those who are skeptical of many of the claims made about Isochronic Tones.
It is, of course, a fair one.
Isochronic Tones are frequently used in suggestion therapies, meditation and other self-improvement programs and courses and the claims for their benefits range from quitting smoking to losing weight to turning your entire life around.
But are any of these supposed benefits of Isochronic Tones really true? That is–do Isochronic Tones actually do what people say they can do?
Let's take a look at what isochronic tones are, if they could help you today, and which ones might provide you with the most potential!
 What are Isochronic Tones?
First, let's take a look at what Isochronic Tones actually are.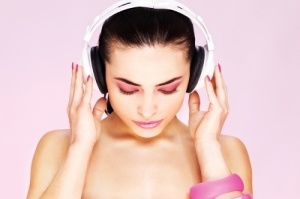 In short, they are specialized tone recordings which are created to run along certain frequencies which can be picked up by human hearing.
These tones are especially designed to help you tap into differing levels of consciousness, which are in turn believed to help you achieve a variety of things—such as reaching a level of consciousness that will make you susceptible to hypnotherapy, or achieving a relaxed state which will allow you to meditate, and others.
For example: If you're listening to an isochronic tone recording which uses frequencies which cause the brain to produce 10 Hz frequencies–or frequencies which coincide with the alpha brainwave state—then your brain will more easily slip into this state.
While your brain is in an alpha brainwave state, you may be able to meditate, rid yourself of habits or addictions, and other positive improvements.
The key to using Isochronic Tones is to tap into a level of consciousness using these frequencies which will, in some way, allow you to improve yourself.
It's kind of like building the foundation for a new building.
You could start building right on top of the ground, but how sound would that structure be?
If you use a solid foundation, however, that building can stand up to many more conditions and still be strong.
But do isochronic tones really work? Can they be that mental foundation that people need to truly tap into their full potential?