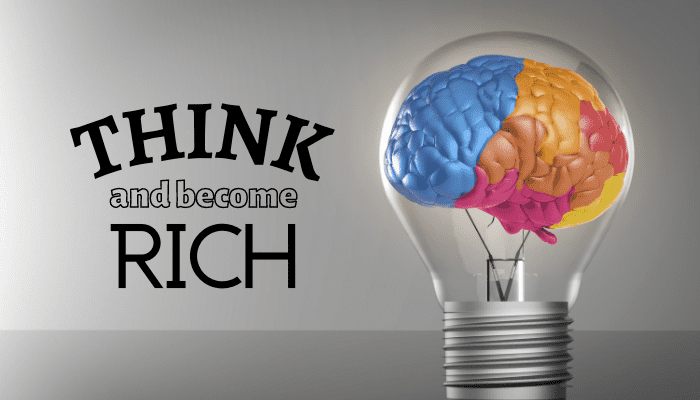 What's the biggest thing standing between you and greater wealth & success?
It's typically you!
After working with over 100,000 entrepreneurs, John Assaraf discovered that there are 3 "secrets" to achieve any goal faster – with a lot less stress.
Do you want to know these secrets?  
Do you want the confidence to finally move forward and achieve your goals?
Then download a FREE PDF copy of his book Think & Become Rich. 
These secrets will show you how to turn a challenge, failure, or any limiting belief into one of your greatest gifts.
In the pdf you'll discover: 

- A powerful 3-step formula for achieving your financial goals faster and easier… 

- What you must do first (if you want to really supercharge your results)… 

- How to retrain the brain for a limitless life… 

- Simple techniques to make the Law of Attraction work for you and instantly experience feelings of confidence and peace of mind ...

- Inspiring story of the $100M check John wrote HIMSELF (and how it led to his most powerful breakthroughs)... 

- The biggest lies you've been told about money…

And much more.  

If you're ready to make more money (with less work and less stress) using proven brain science and the Law of Attraction… then this book is for you. 
Quick Summary of the ebook
The author of Think & Become Rich claims that if you want to become a millionaire you need to follow certain steps in the correct order and at the correct time.

He says that working hard is not the answer because a lot of people work hard and they're not millionaires. You need to work both hard and smart. 

In order to become a millionaire you need to be committed. It's not enough to just be interested in it. Someone who's just interested in earning more money won't be ready to do whatever it takes to start earning more compared to the person who's committed and will do everything to achieve their financial goals.

The author believes in the Law of Attraction and the Law of Resonance but he's sure that you won't start making more money just by thinking about it.

Tapping, meditating, visualizing - all these practices are worth trying out, but if you don't take action you can forget about becoming a millionaire or achieving your financial goals. 

Apart from just having the right mindset, the right thoughts and feelings you also need to have skills and be ready to fight for your dreams. 

In order to win the game of money you need to fulfill certain conditions:

you need to be sure that you deserve what you're trying to achieve i.e. success, money, financial freedom. If you can't get rid of your limiting beliefs that you're not good enough or smart enough to start earning more money, then it will be very difficult for you to realize your dreams.   

you need to start thinking and behaving like a millionaire. If you have your favorite millionaire then try to emulate them: what would they think, what would they say? Visualization, affirmations, self hypnosis and subliminals can help you achieve this effect easier. And if you're really serious about it then don't forget to check out the Raikov Effect.   

you need to create something unique, e.g. a product or service. Or you can just create additional value to something that already exists. If people find it useful they will gladly pay you for it.  
You may also be interested in:

1. 5-Step Formula For Big Money & Abundance 

2. Affirmations For Money 

3. How to Use EFT For Financial Success

4. Limiting Beliefs About Money & How to Change Them

5. 5-Day Business Breakthrough Challenge

6. Unlock Your Brain's Hidden Power For Free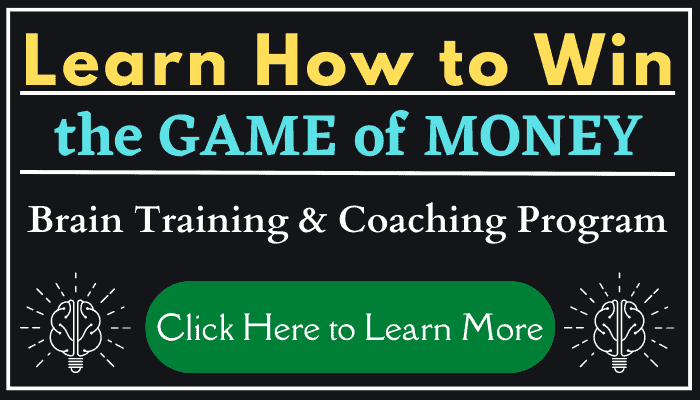 The following two tabs change content below.
I'm interested in psychology & philosophy. I'm also an enthusiast of meditation & personal development. Thank you for visiting my blog and I hope that you'll find something interesting here.